Time to try out Linux as a daily driver on my aging laptop! Things have been real smooth so far, so I'm curious to try out games on Steam......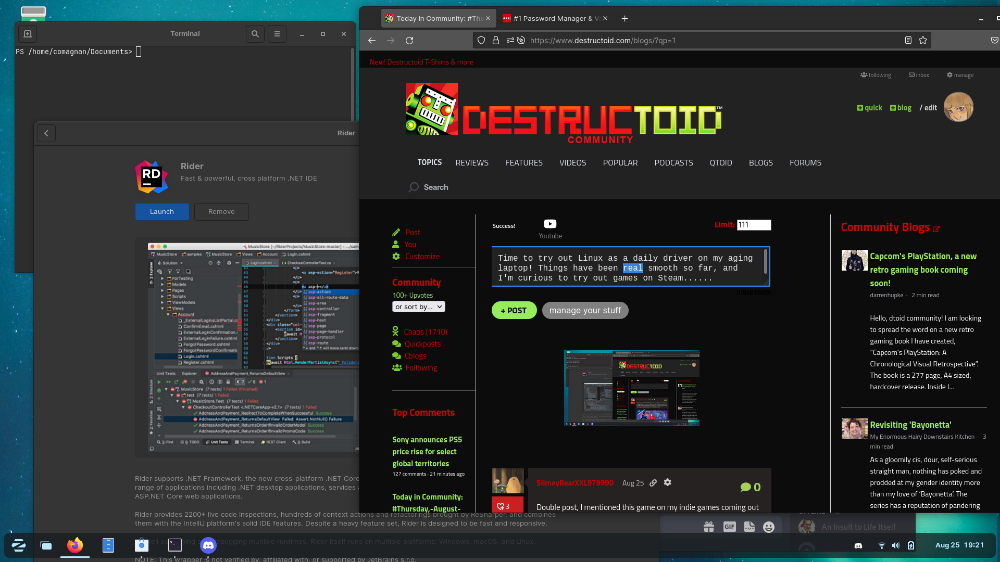 ---
About TheBlondeBass
one of us since 11:32 PM on 12.03.2015
Everything's going to be okay. Take a deep breath, you got this.