The debug room's getting super chaotic, but this has been a pretty good weekend for progress with the attacks bosses are going to be able to use! I've also been playing Pokémon XD this weekend, it's honestly good stuff.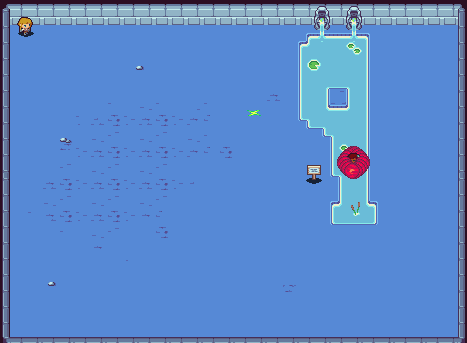 ---
About TheBlondeBass
one of us since 11:32 PM on 12.03.2015
Everything's going to be okay. Take a deep breath, you got this.