So I've been playing a good chunk of Touhou: 100th Black Market lately. Having a great time! But I can also get why this'd be a more controversial one. Thoughts in comments.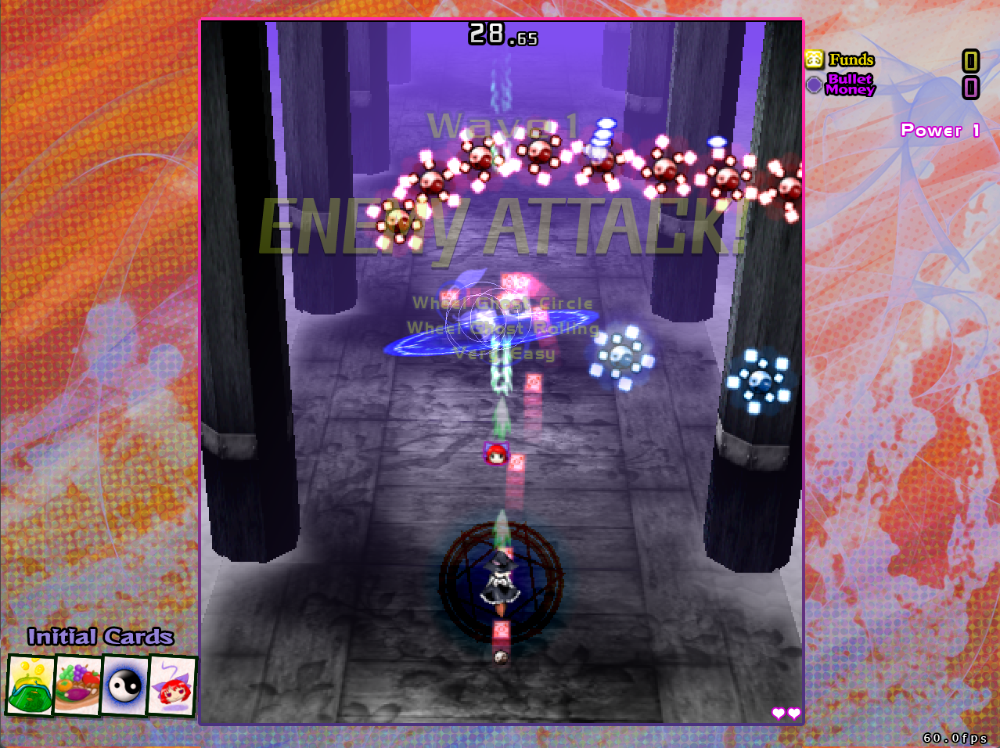 ---
About TheBlondeBass
one of us since 11:32 PM on 12.03.2015
Everything's going to be okay. Take a deep breath, you got this.