Not to make you guys jealous or anything, but I'm almost certain I own the first photo in the world that was held both by Ginger Root and a leader of a political party!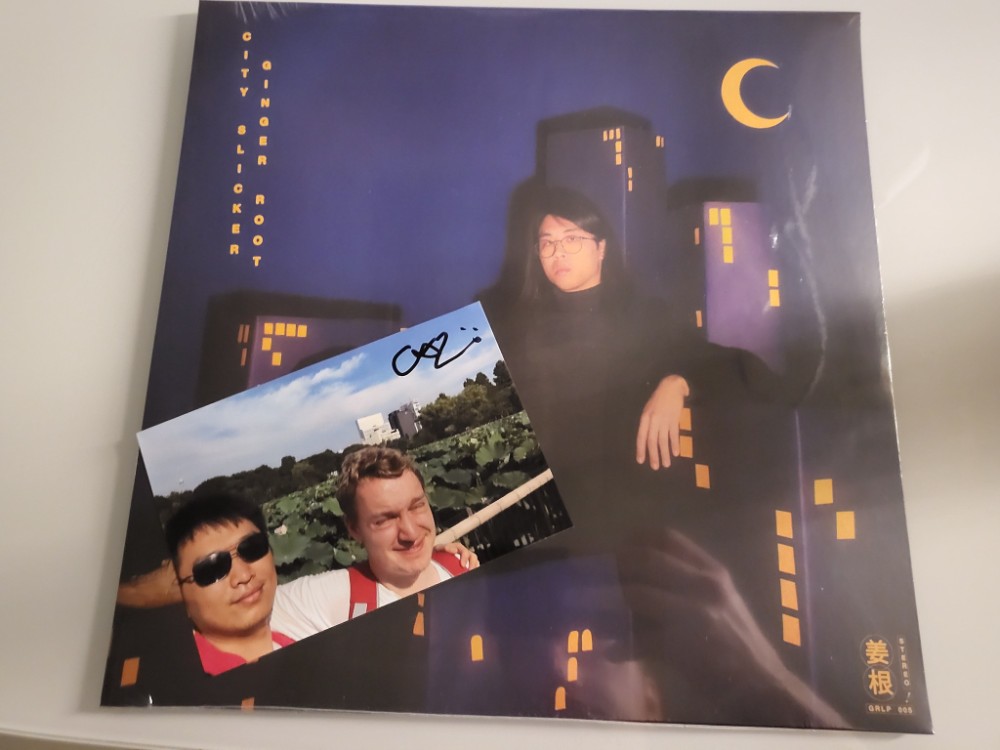 ---
About TheBlondeBass
one of us since 11:32 PM on 12.03.2015
Everything's going to be okay. Take a deep breath, you got this.