I said that I wouldn't do progress gifs again but I LIED! It'll be a lil while until I have enough interesting anecdotes for a blog... So until then, you can watch Alexis suffer with this new death animation with bonus screen shake! Bump!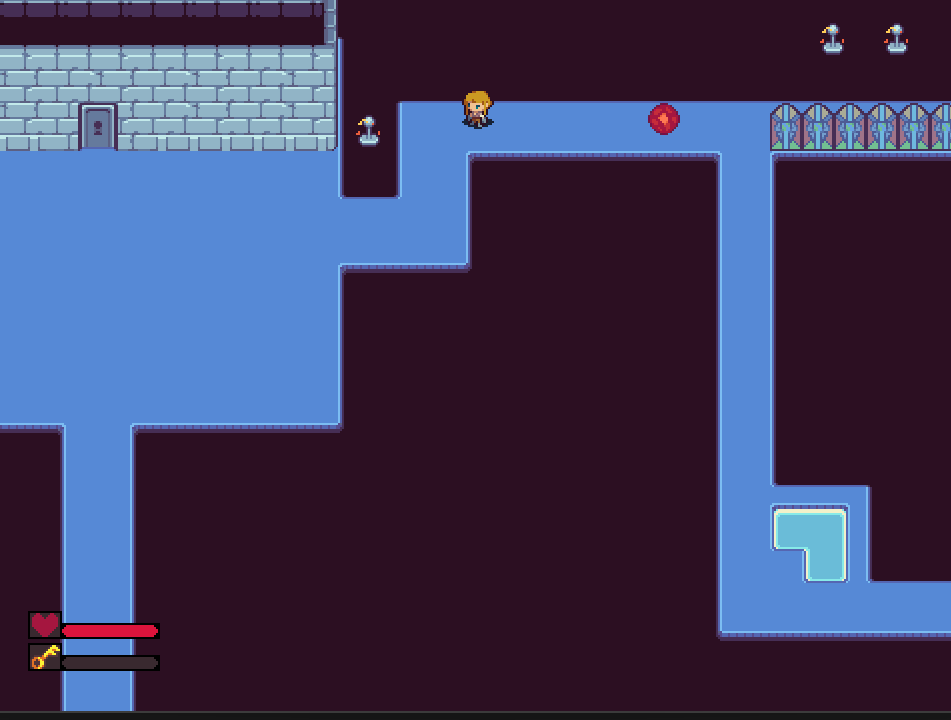 ---
About TheBlondeBass
one of us since 11:32 PM on 12.03.2015
Everything's going to be okay. Take a deep breath, you got this.