I really dig Jack-O in Strive, much more so than in Xrd! She's still extremely unique and strange to play, but in a way that has a more fun payoff in my opinion. If only you could start matches with her mask off!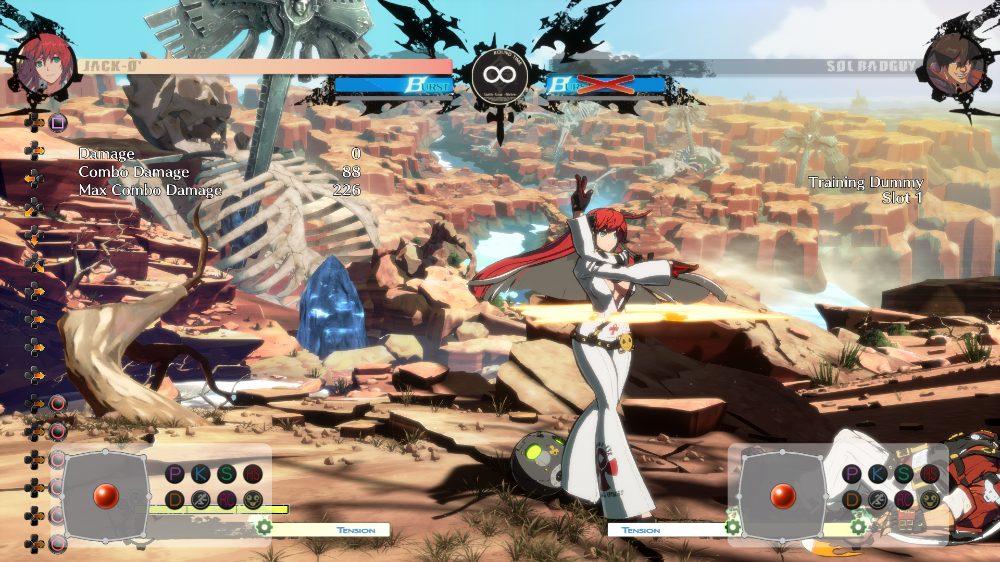 ---
About TheBlondeBass
one of us since 11:32 PM on 12.03.2015
Everything's going to be okay. Take a deep breath, you got this.