I didn't have much to show with regards to Mirama progress this weekend -- mainly polishing the dialogue history and improving rendering and random resolutions, not super exciting stuff. But I did do something on monday I'm happy with: a website!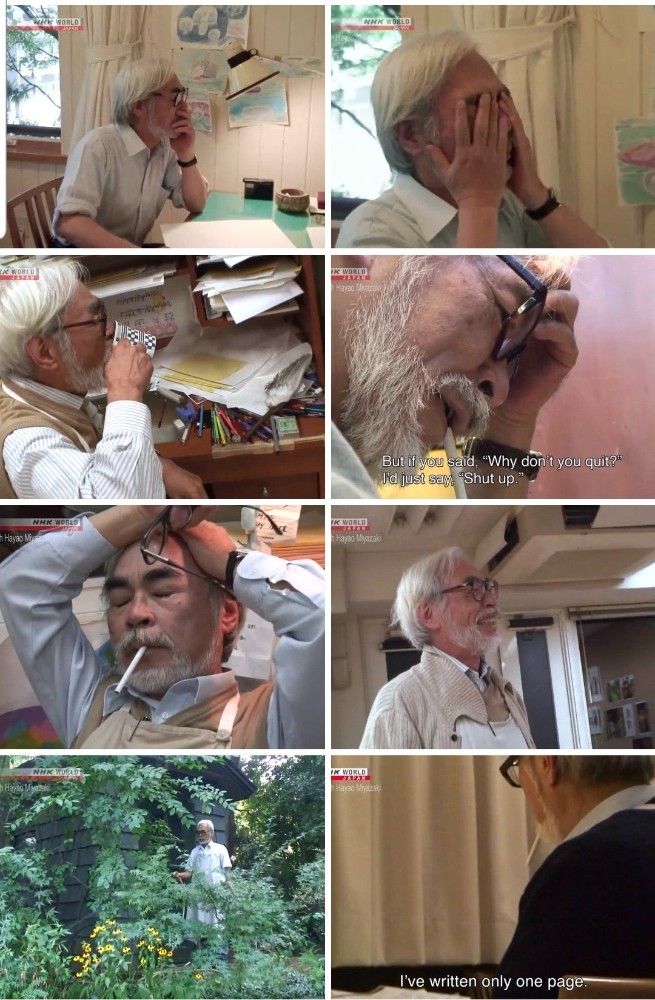 ---
About TheBlondeBass
one of us since 11:32 PM on 12.03.2015
Everything's going to be okay. Take a deep breath, you got this.