While it isn't ideal to not have a permanent home, there is real satisfaction in being able to load all your shit into your car and take off in 20 minutes to new horizons; like some kind of Heston Hobo or Gunnery Gypsy. Part to me, yon seas: I roam.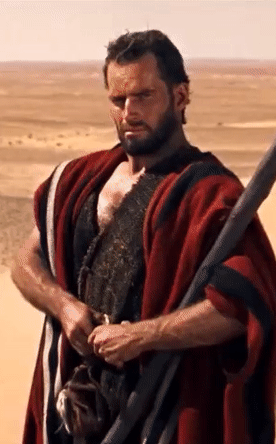 - From my cold, dead hands.
---
About The Actual Charlton Heston
one of us since 6:46 AM on 12.24.2017
I'm actually Charlton Heston. What, were you expecting some purple prose? An overwrought introduction? Get off of my property, you filthy God damn hippie.