Of all of the fake games created for Steam's little Summer Sale minigame/quest, I was most disappointed to find that this one does not exist, nor likely ever will, because evidently I am not anyone's target demographic. Suckle my man-berries, game devs.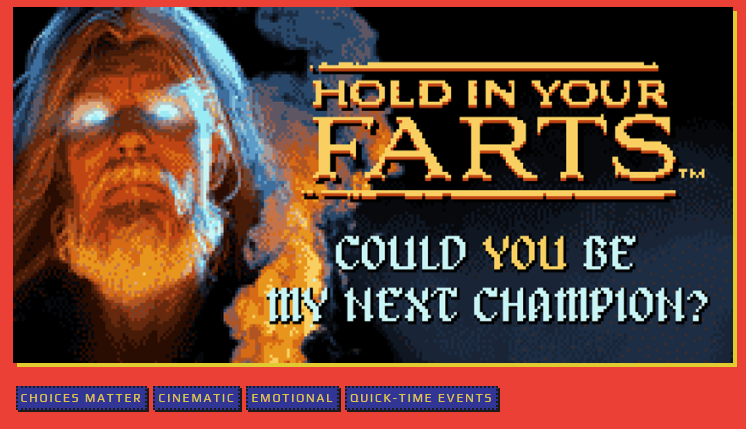 - From my cold, dead hands.
---
About The Actual Charlton Heston
one of us since 6:46 AM on 12.24.2017
I'm actually Charlton Heston. What, were you expecting some purple prose? An overwrought introduction? Get off of my property, you filthy God damn hippie.