Motherfuckin' hamsböygürs, y'all. I've been a dirty, dirty boy, and it's about to get beefy all up ins; gonna run my grease-slicked hands over my naked, nubile chest. My meat moans will echo throughout the halls of Valhalla. I am so uncomfortably erect.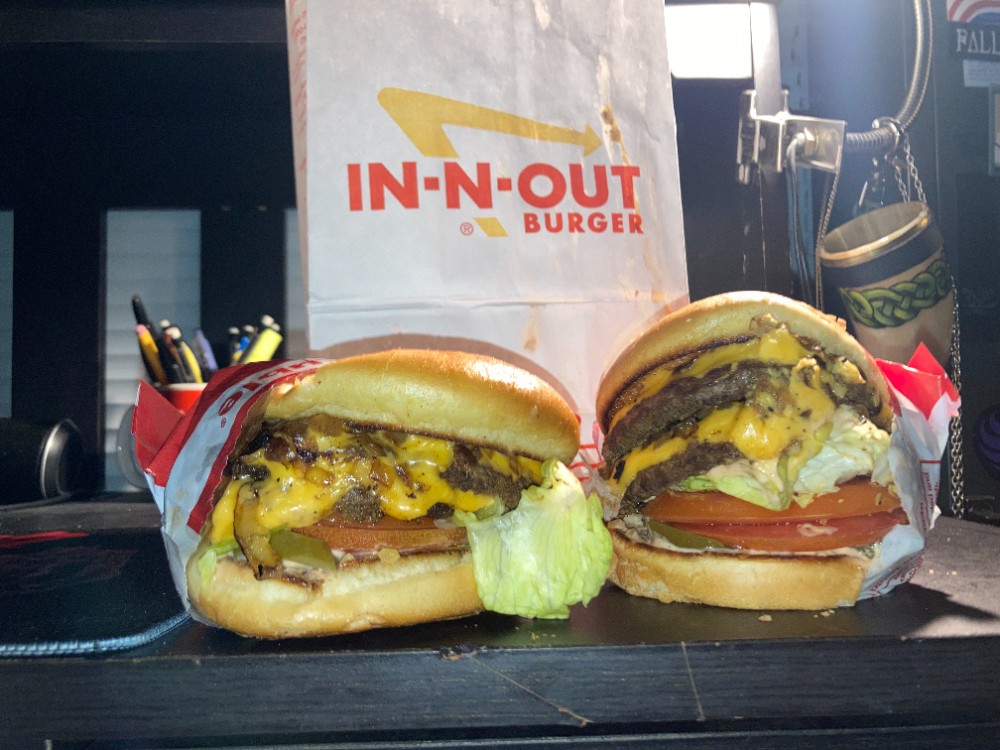 - From my cold, dead hands.
---
About The Actual Charlton Heston
one of us since 6:46 AM on 12.24.2017
I'm actually Charlton Heston. What, were you expecting some purple prose? An overwrought introduction? Get off of my property, you filthy God damn hippie.