Look, I don't pop in often on account of being legally dead and also these type-computers confuse my fingers, but our good friend Perro got promoted today, and I think we should all celebrate that. And if you disagree, I will find you and mount you.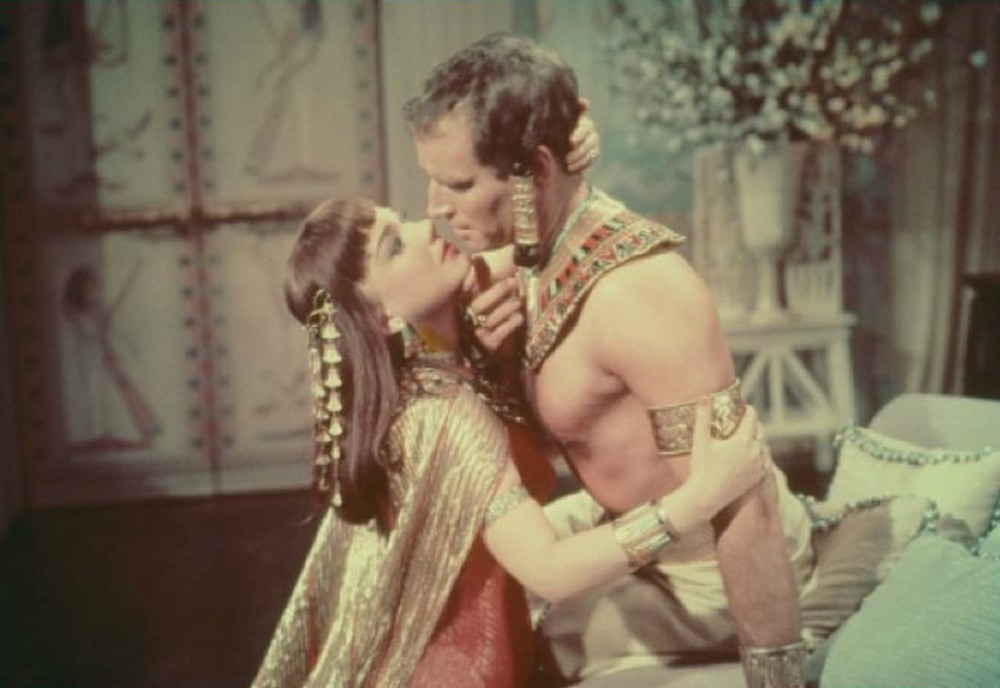 - From my cold, dead hands.
---
About The Actual Charlton Heston
one of us since 6:46 AM on 12.24.2017
I'm actually Charlton Heston. What, were you expecting some purple prose? An overwrought introduction? Get off of my property, you filthy God damn hippie.