It's time to lurch my haunches into this newfangled "next gen" the youth won't stop yammering on about. Big ol' Heston Hug™ to m'boy PatBateman, who, out of the goodness of his psychopathic heart, sold this monstrosity to me at cost.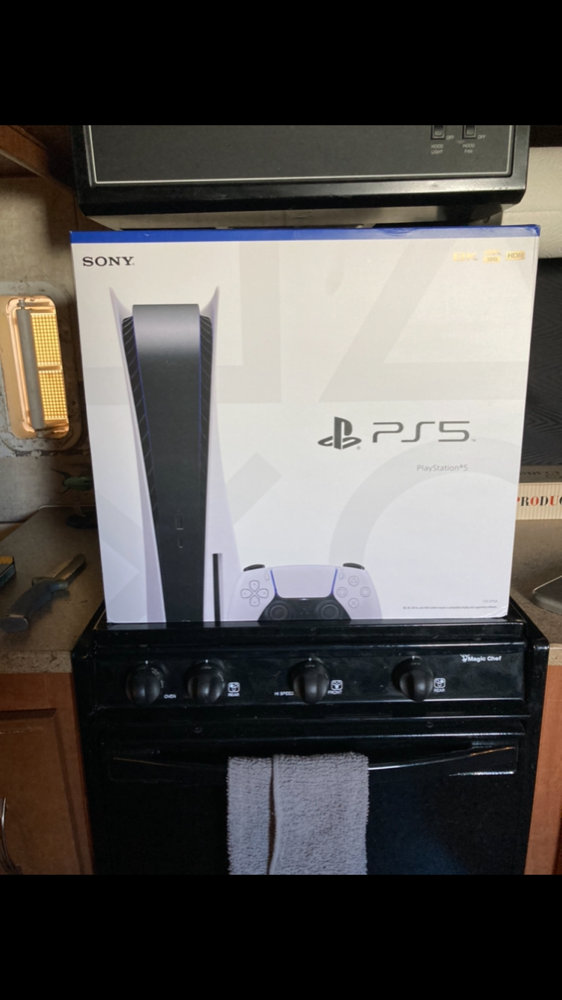 - From my cold, dead hands.
---
About The Actual Charlton Heston
one of us since 6:46 AM on 12.24.2017
I'm actually Charlton Heston. What, were you expecting some purple prose? An overwrought introduction? Get off of my property, you filthy God damn hippie.