It may not be the day of, but Happy Belated, Gaj! I don't really know what "dank" means, but I've heard tell that you have "dank" in ample supply. Mayhap you could spare some for an old warhorse who lost touch with the kids when the Pong came out. XoXo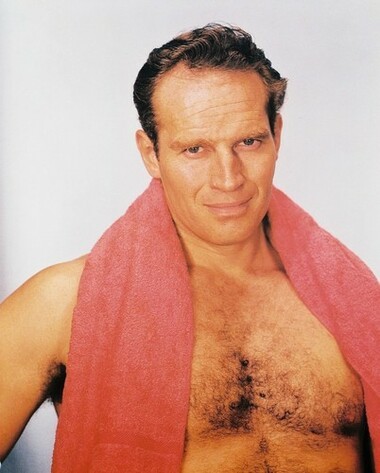 - From my cold, dead hands.
---
About The Actual Charlton Heston
one of us since 6:46 AM on 12.24.2017
I'm actually Charlton Heston. What, were you expecting some purple prose? An overwrought introduction? Get off of my property, you filthy God damn hippie.