Happy Humpday from your generous, hirsute lover, Heston. And also from this fellow I found out in the wild, who shot me a thumbs up out of his car window when he saw me snapping this picture. What can you do? You thumbs-up that son of a bitch right back.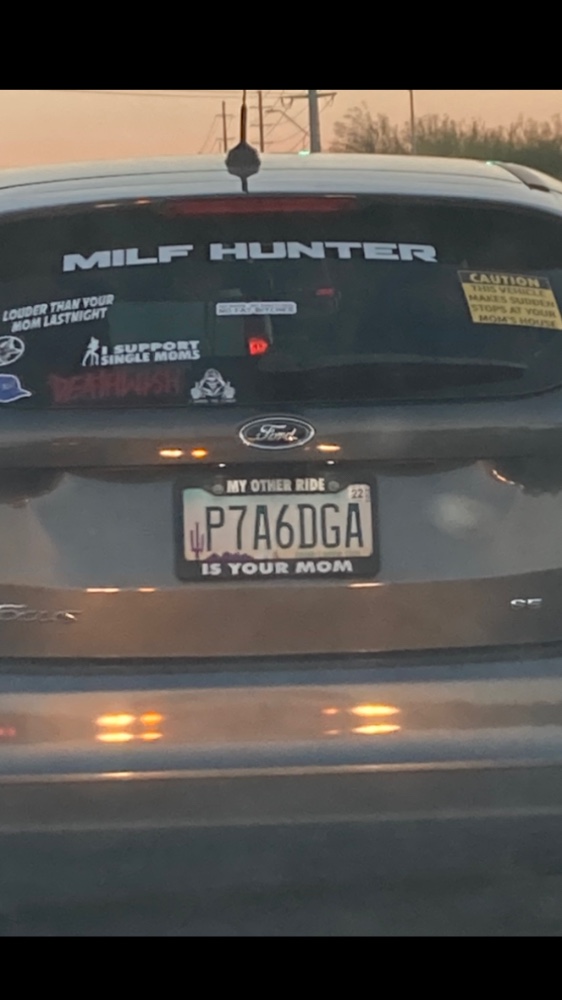 - From my cold, dead hands.
---
About The Actual Charlton Heston
one of us since 6:46 AM on 12.24.2017
I'm actually Charlton Heston. What, were you expecting some purple prose? An overwrought introduction? Get off of my property, you filthy God damn hippie.