Happy Birthday to a brother, a violent & hirsute lover, a convicted animal shelter arsonist, a hot air balloon adventurer, an amateur Ron Jeremy impersonator, a chanteuse, and one of 5 people with immunity to scabies. Love ya Mike, truly. Fuck this dog.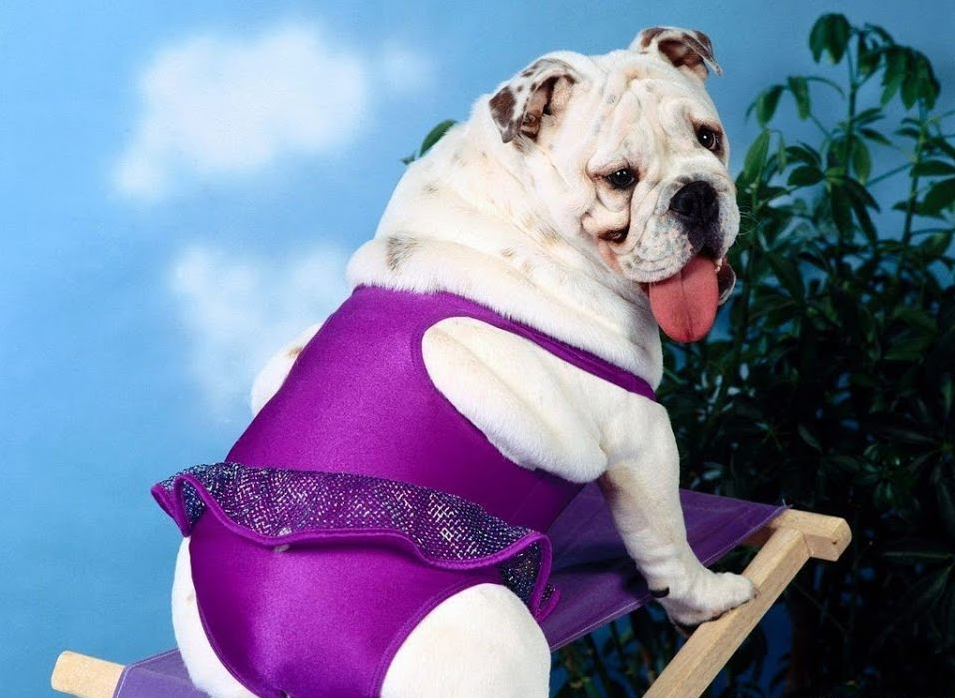 - From my cold, dead hands.
---
About The Actual Charlton Heston
one of us since 6:46 AM on 12.24.2017
I'm actually Charlton Heston. What, were you expecting some purple prose? An overwrought introduction? Get off of my property, you filthy God damn hippie.