Happiest of Birthdays to RiffRaff, he who both riffs, and raffs, presumably. I hope it's a great one, buddy. Always enjoy interacting with you. Here's an album that "slaps", as the kids say. Dance your pale, gangly ass off, bud.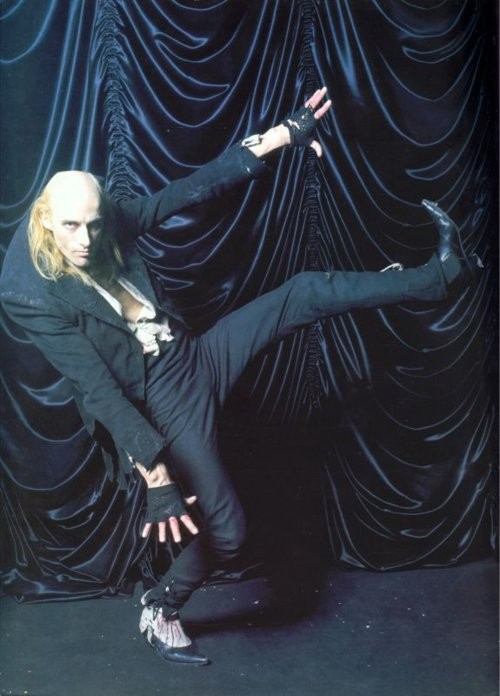 - From my cold, dead hands.
---
About The Actual Charlton Heston
one of us since 6:46 AM on 12.24.2017
I'm actually Charlton Heston. What, were you expecting some purple prose? An overwrought introduction? Get off of my property, you filthy God damn hippie.