Had that dream again in which Radar from MASH moves in with me, but he has the body of a rotisserie chicken and only speaks in Latin chants and he keeps leaving his dirty towels on the bathroom floor but they're covered with chicken grease. End it, God.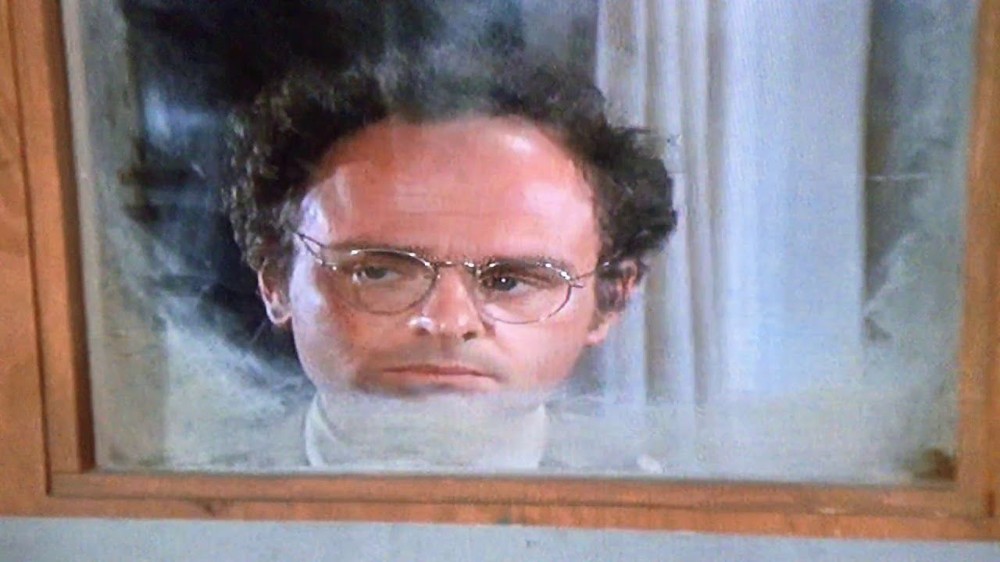 - From my cold, dead hands.
---
About The Actual Charlton Heston
one of us since 6:46 AM on 12.24.2017
I'm actually Charlton Heston. What, were you expecting some purple prose? An overwrought introduction? Get off of my property, you filthy God damn hippie.