Greatest dual Ross find of all time; went in for briefs, found these. Hard to tell from photo, but they're 3D, and that makes me moist. Now if you'll excuse me, I need to decorate my place with more shit that ensures I'll never get my dick wet again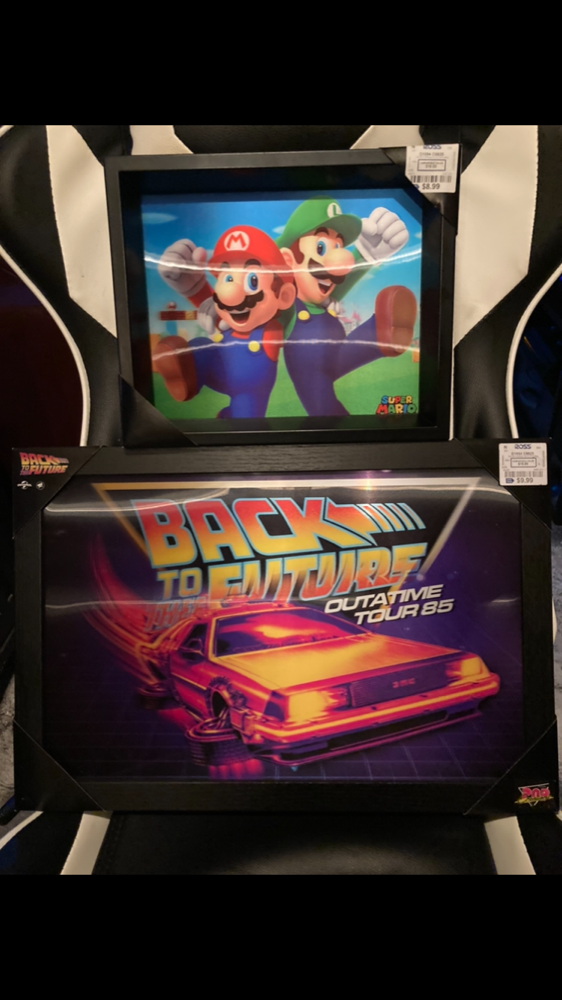 - From my cold, dead hands.
---
About The Actual Charlton Heston
one of us since 6:46 AM on 12.24.2017
I'm actually Charlton Heston. What, were you expecting some purple prose? An overwrought introduction? Get off of my property, you filthy God damn hippie.