For my 300th Qpost in my 5 years here, I'd like to use this opportunity to say: I am honored to be here among y'all. This place truly is a refuge in an often dreary & draining world. Cheers to you all, and a hearty Heston hug, Dtoid. Keep shining.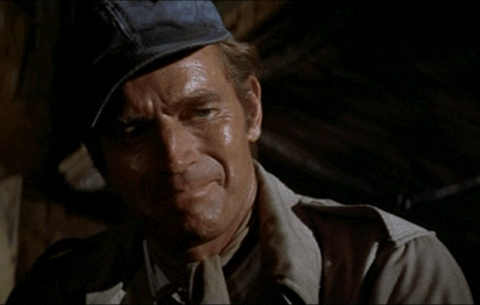 - From my cold, dead hands.
---
About The Actual Charlton Heston
one of us since 6:46 AM on 12.24.2017
I'm actually Charlton Heston. What, were you expecting some purple prose? An overwrought introduction? Get off of my property, you filthy God damn hippie.