BEHOLD, BEEF PLATE. COWER BEFORE THE GRANDEUR OF BEEF PLATE. BEEF PLATE DEMANDS YOUR OBEISANCE. BEEF PLATE IS ALL: THE ALPHA, AND THE OMEGA; THE BEGINNING, AND THE END. HEED THE HOWL OF BEEF PLATE, AND IT MAY YET DEIGN TO SPARE YOU AND YOUR FRAIL KIN.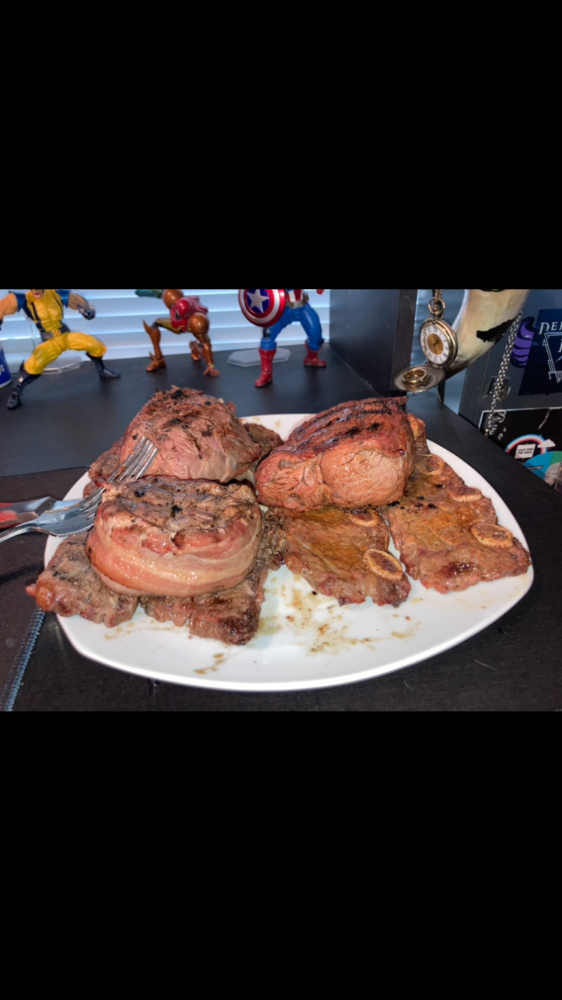 - From my cold, dead hands.
---
About The Actual Charlton Heston
one of us since 6:46 AM on 12.24.2017
I'm actually Charlton Heston. What, were you expecting some purple prose? An overwrought introduction? Get off of my property, you filthy God damn hippie.