Alright Qtoid, ol' Heston's about to drop a game deuce in the comments. Y'all know the drill: you claim it, say something. First come first served. BUMP: Three games remain. Is free. Come take. FINAL BUMP. MORE GAMES ADDED. COME GET YOU SOME, PIGGY.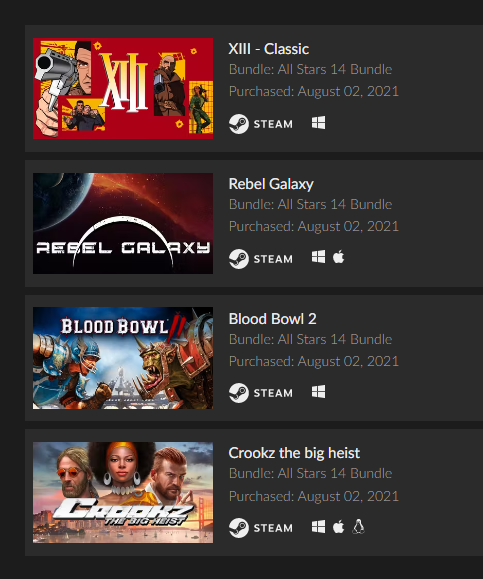 - From my cold, dead hands.
---
About The Actual Charlton Heston
one of us since 6:46 AM on 12.24.2017
I'm actually Charlton Heston. What, were you expecting some purple prose? An overwrought introduction? Get off of my property, you filthy God damn hippie.