Alright Dtoid, ol' man Heston needs your help with a PS4 issue. Since last night, I haven't been able to get it to recognize certain games. Starting today, it's progressed to the point of not recognizing any. Further details inside.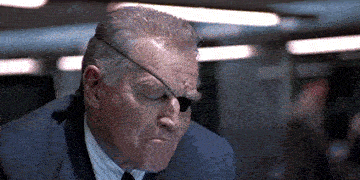 - From my cold, dead hands.
---
About The Actual Charlton Heston
one of us since 6:46 AM on 12.24.2017
I'm actually Charlton Heston. What, were you expecting some purple prose? An overwrought introduction? Get off of my property, you filthy God damn hippie.