Age of Darkness has its hooks in me, real deep-like. Made it to the last phase. A valiant stand was taken against the endless, reasty nightmare hordes; over 8,000 slain as they crashed against the bulwark of my defenses. All for naught, but 'twas glorious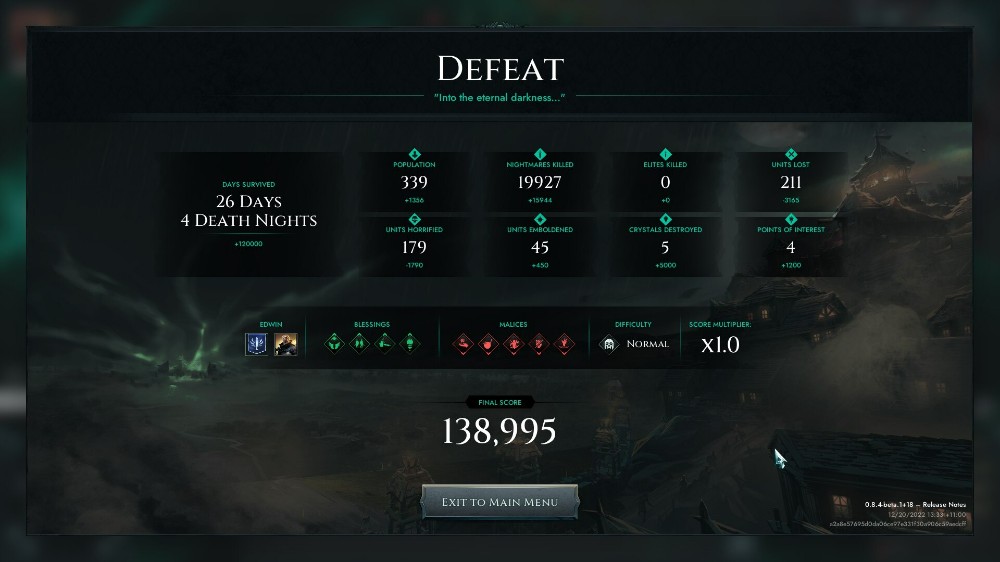 - From my cold, dead hands.
---
About The Actual Charlton Heston
one of us since 6:46 AM on 12.24.2017
I'm actually Charlton Heston. What, were you expecting some purple prose? An overwrought introduction? Get off of my property, you filthy God damn hippie.