Wrote some words on Cruelty Squad, a game I think deserves more attention. Felt inclined to spill my guts over it in honor of the 1.0 release. I don't see a lot of coverage elsewhere. Consider giving it a read if you wish to be eternally cursed.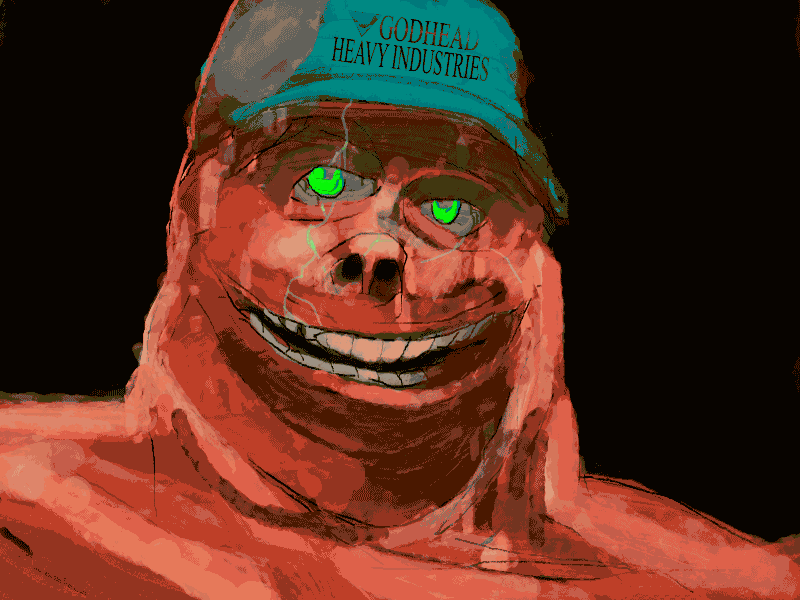 ---
About Sweaty Dungus
one of us since 1:09 PM on 10.26.2011
My name is Tayne. I live in a shack with my large son Roy.