Now on Steam: HROT, Episode 1. Survive a brown Soviet hellscape while doing DUSK shit. This is another one of those Quake-like "boomer shooters" that are having a moment, and it's probably my favorite scene in gaming at the moment. Highly recommend.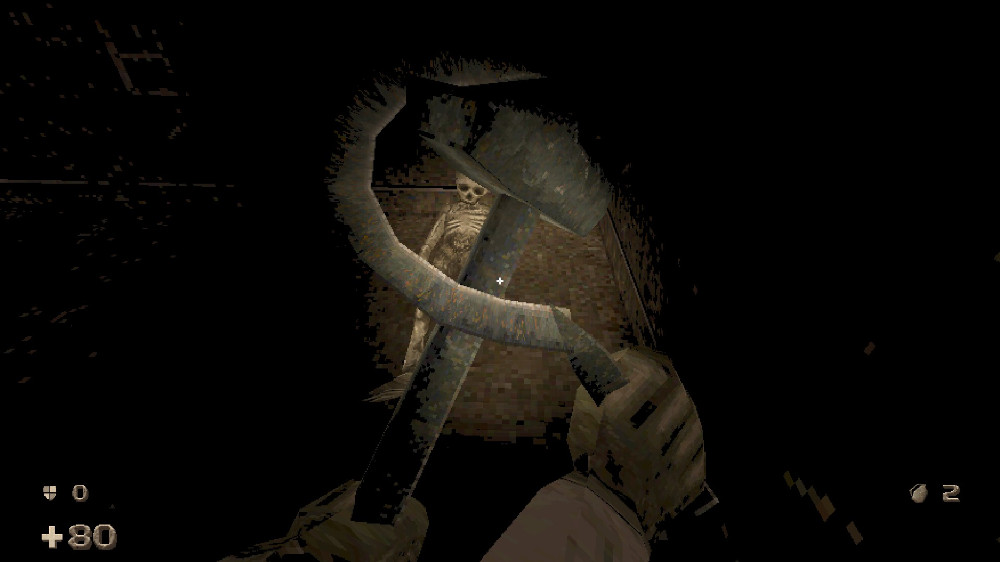 ---
About Sweaty Dungus
one of us since 1:09 PM on 10.26.2011
My name is Tayne. I live in a shack with my large son Roy.