Happy to report that I am now a proud member of the "guy who unnecessarily owns two switches" club. It's just me. I'm the club.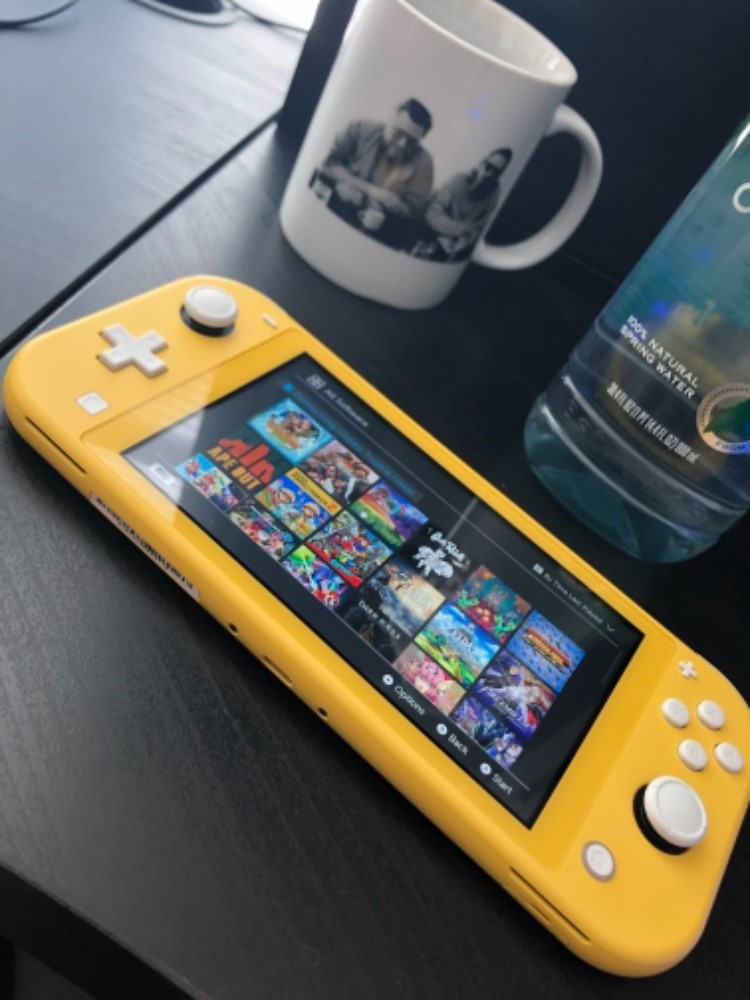 ---
About Sweaty Dungus
one of us since 1:09 PM on 10.26.2011
My name is Tayne. I live in a shack with my large son Roy.