3 games to scratch 3 very different itches. OlliOlli World is my #1 at >55 hours, what a sleeper that game is. Nintendo! This is the lowest effort year-end wrap I've seen. Glad to know I'm not the only one phoning it in at work this holiday season.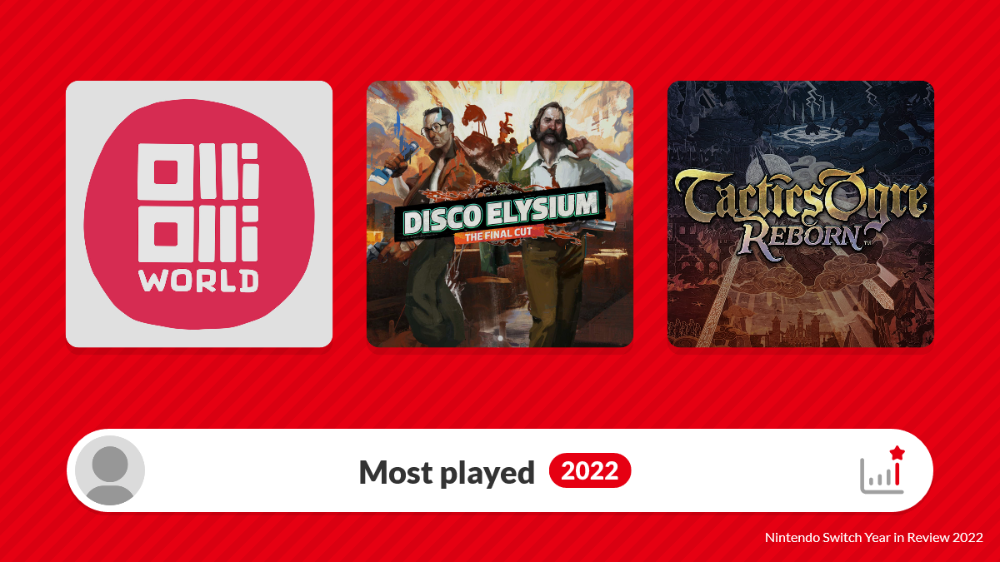 ---
About Sweaty Dungus
one of us since 1:09 PM on 10.26.2011
My name is Tayne. I live in a shack with my large son Roy.