1 for tater. Don't know what purpose the curly fries serve alongside refried beans, but I welcome them with open maw. In short praise the starch.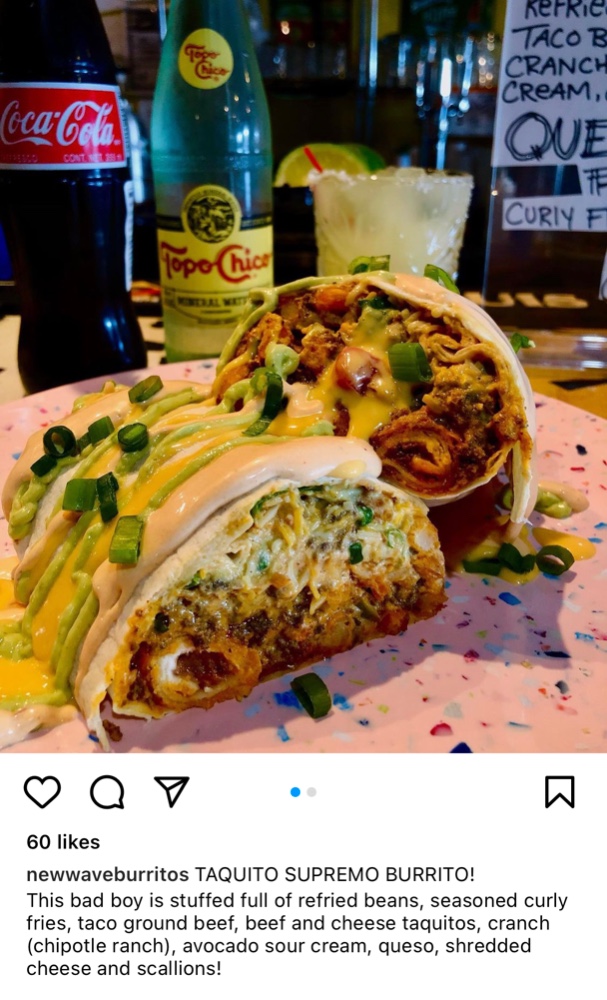 ---
About Sweaty Dungus
one of us since 1:09 PM on 10.26.2011
My name is Tayne. I live in a shack with my large son Roy.