It's always funny to me that the main reason to get excited about the Game Awards is because there will be new game trailers and announcements. Imagine if the Oscar ceremony was run the same way with movie announcements? Pic unrelated.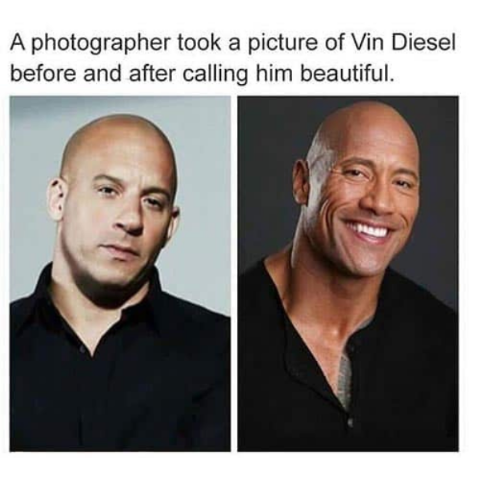 ---
About Speeeven
one of us since 4:05 PM on 04.11.2010
Gamer, composer, designer... Nerd.