Had some free time today so I finally got around to completing an old nemesis of mine. Thanks to James Rolfe and Mike Matei for the inspiration. Time to move on to the Prime series!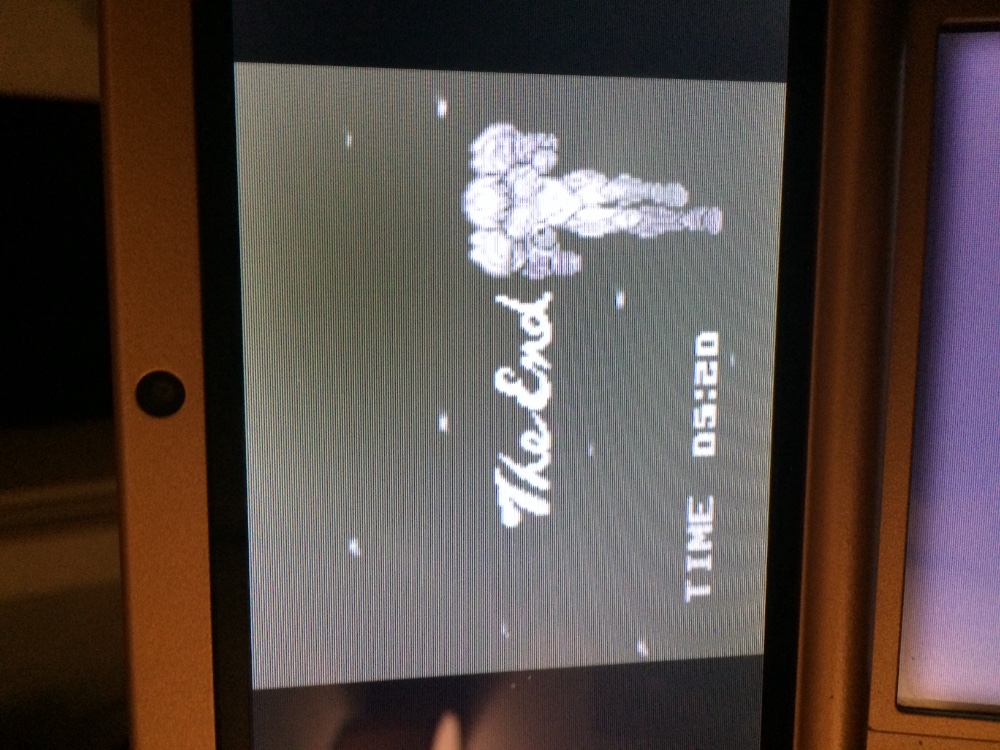 ---
About SpaghettiOReilly
one of us since 6:27 PM on 05.05.2014
Hiya! I'm just your average joe who loves to play the vidya games. My earliest memory is playing Super Mario on NES when I was 3. I have a sizable collection of games spanning the decades. I love my Super Nintendo more than some of my family. I remember more about games I've played than my own past.

I think I have a problem.