This morning I made tangible steps to cut myself from a toxic friend group. It's a strange feeling - like a weight has been simultaneously lifted, and another added on. How is everyone else doing today?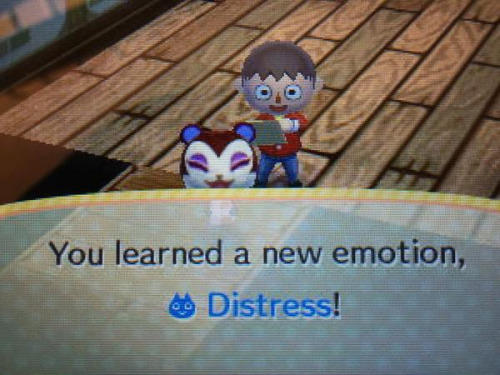 ---
About Sleeeves
one of us since 4:30 AM on 04.08.2022
Old account was rendered useless by Disqus fuckery, so here I am again!
Hi there! I'm Sam, and I like to write sometimes. I'm also a huge metalhead, guitarist, and pixel artist.
I'm new to Destructoid, but I love this community so much already! Lots of amazing writers and hilarious articles. Stay glacial, Gourds B)
Some facts about me:
I'm a coffee devourer, I'm colourblind, and I'm part of the Sonic fanbase - I apologise profusely.