Recently been thinking I'd like to start adding a few odds and ends to my physical collection and having a mild panic attack/adrenaline rush at this kind of left field purchase send help/congratulations?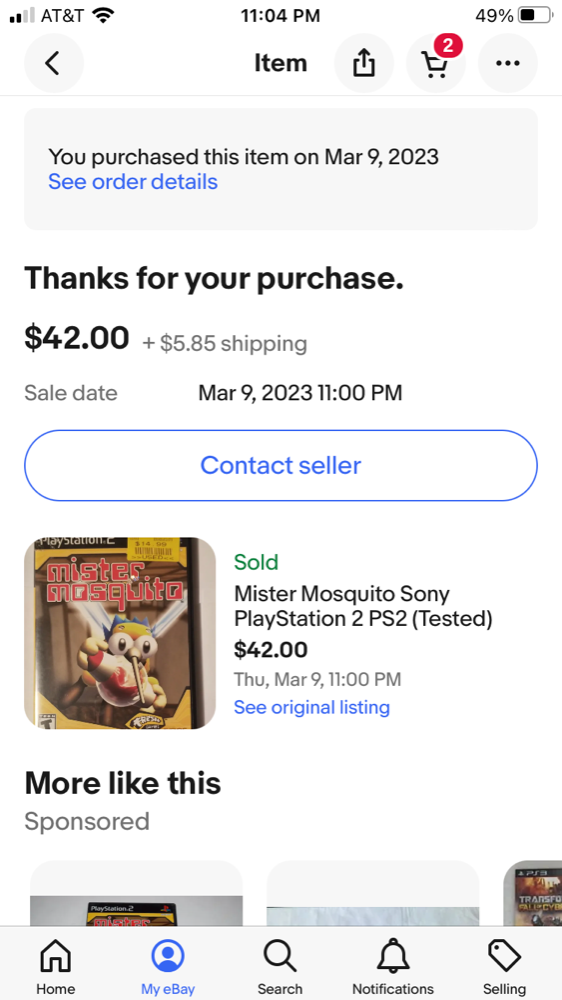 ---
About Sir Shenanigans
one of us since 9:31 AM on 07.20.2012
Sam. Sir Shenanigans. Not your daddy's kind of stupid. Can't decide what's for dinner. Big fan of dolly shots in movies, Japanese sweet potatoes, Hellboy, Indian food, God Hand, and Herman Melville. A pig's gotta fly.