Castlevania 64 walked so Lords of Shadow could... shamble. Jeez louise. ALSO IT NEEDS TO BE CALLED LORD OF SHADOWS. ONE LORD. MANY SHADOWS.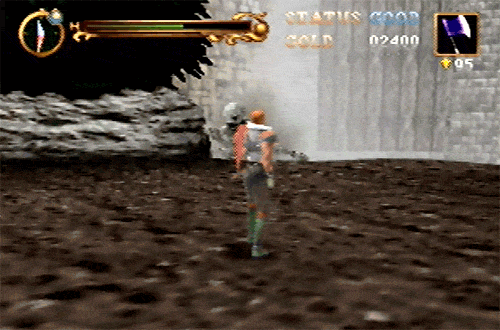 ---
About Sir Shenanigans
one of us since 9:31 AM on 07.20.2012
Sam. Sir Shenanigans. Not your daddy's kind of stupid. Can't decide what's for dinner. Big fan of dolly shots in movies, Japanese sweet potatoes, Hellboy, Indian food, God Hand, and Herman Melville. A pig's gotta fly.