I love blog trends! Talking topics is very exciting. 
Because of course.
Just like with Pokemon, everyone has their Persona character pick. The franchise is filled to the brim with very pretty folk doing pretty young folk things. That Persona 3 and 4, in particular, focus on these "Social Links" only furthers your attachments to your favorite characters. They're so integral to the game's dungeon crawling sections, and they're typically very well done. It's a brilliant synergy of visual novel, life simulator and dungeon crawling. 
It's no mystery why people love Persona so much.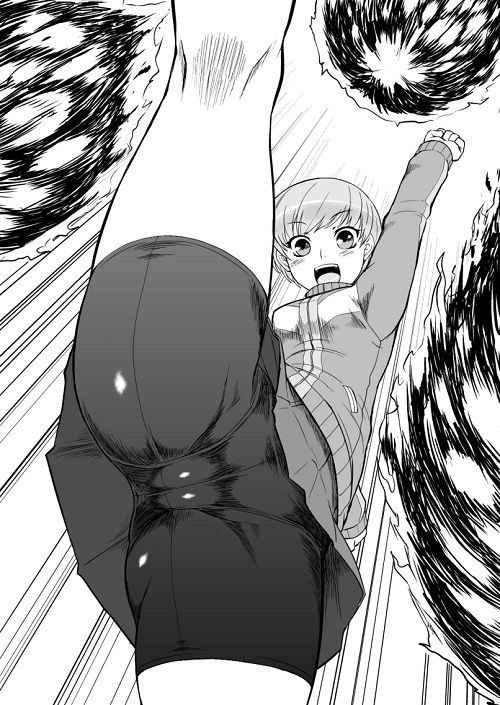 My personal favorite, though? Duh. The fun-loving tomboy, of course! What little have you learned from my previous postings? I'm totally into that sort of thing. Pay the fuck attention!
Not the farting in your face sort of tomboy. Just enough to not be a total girly-girl. Down with that sort of thing and up with short-haired, tight-legged, steak-loving hoydens (I wasn't aware of any synonyms for "tomboy" and had never heard of that word before this last Thesaurus search)! 
... and then we (US folk) all remember she's only 17.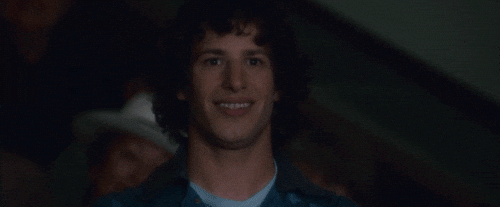 ---
LOOK WHO CAME:
Seymour
Batthink 1
Dreamweaver 1
naveenwf 1
ShadeOfLight 1
GoofierBrute 1
Marcel Hoang 1
ninjapresident 1
Scrustle 1
OpiumHerz 1
Gajknight 1