Went to see Coheed and Cambria last night. Missed part of the show due to them starting 40 minutes early, but what I saw was good. Back at work today, so that means less XC3 from now on. Pic related.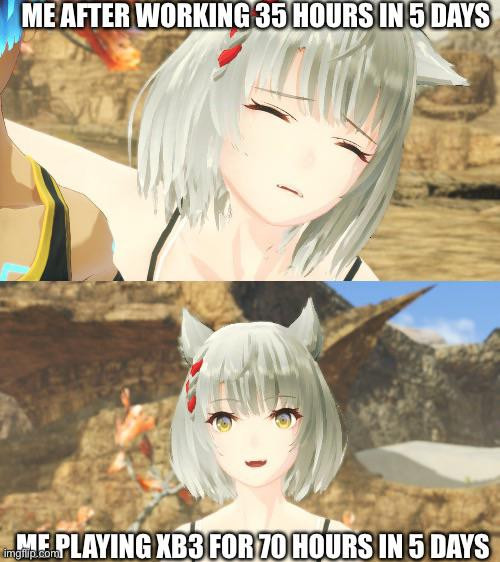 ---
About ScionVyse
one of us since 10:38 PM on 06.08.2014
I'm just a guy trying to get though life, playing video games and making music along the way.