So, surprising no one, I too am loving XC3. It's absolutely enthralling in a way that X and 2 weren't able to reach. If it keeps up as it is, I may even entertain the idea of it being better than one. Pic related.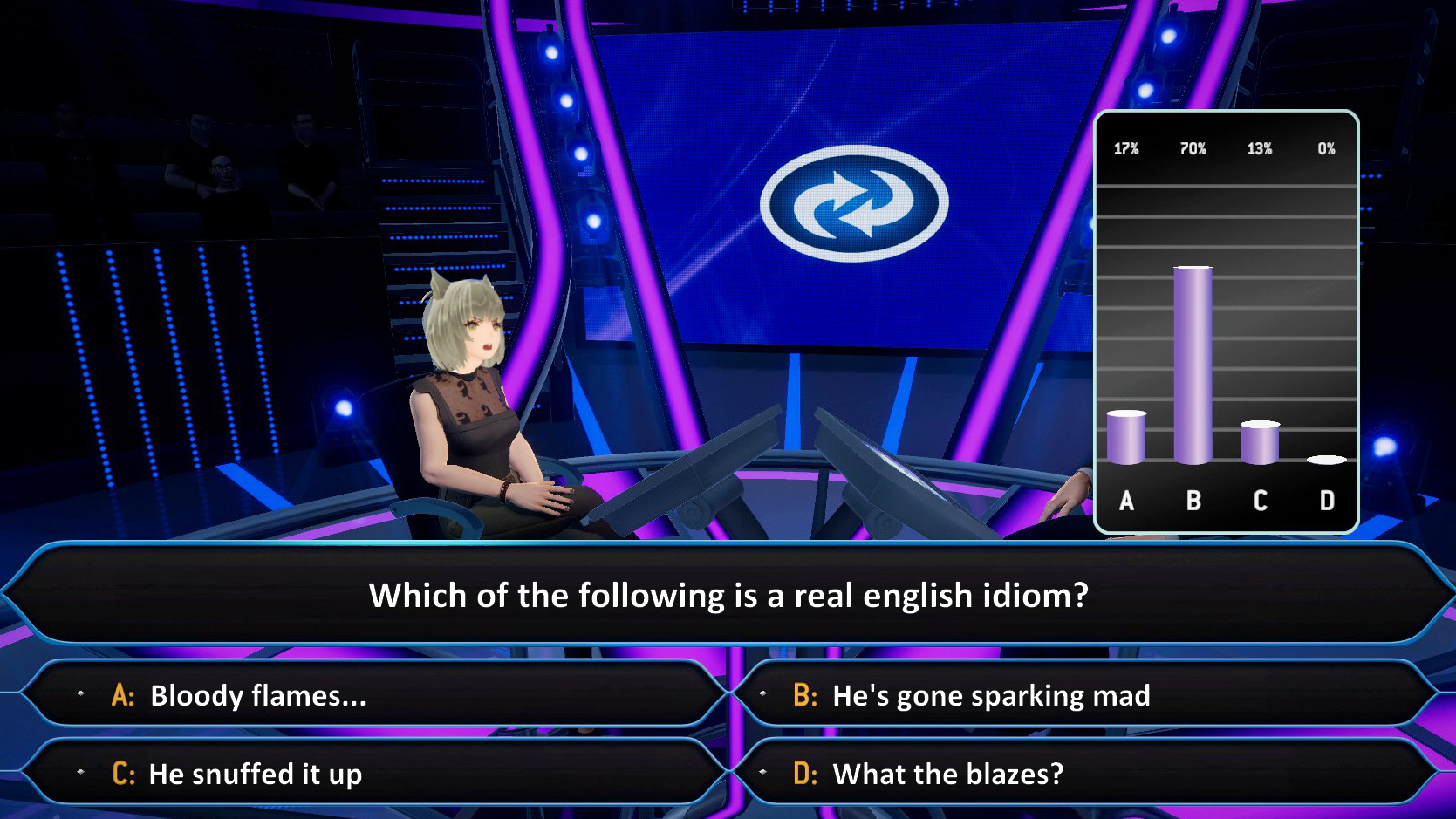 ---
About ScionVyse
one of us since 10:38 PM on 06.08.2014
I'm just a guy trying to get though life, playing video games and making music along the way.