Oh baby, I finally hit 3500. I've also been working my ass off, and it looks like I'm going to have another video entirely done and ready to go before my next one goes live on Friday. Gotta do that grind.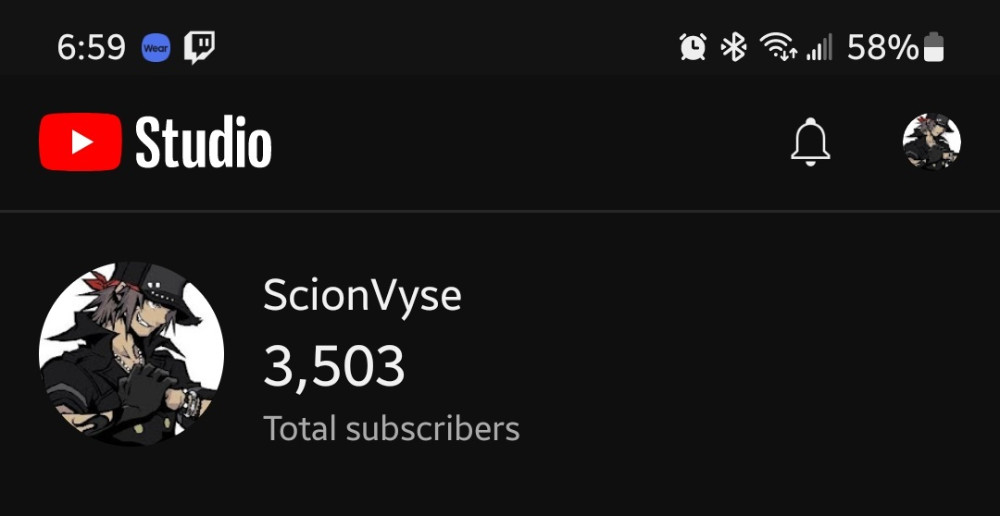 ---
About ScionVyse
one of us since 10:38 PM on 06.08.2014
I'm just a guy trying to get though life, playing video games and making music along the way.