My shiny army grows- everything in the box is shiny. Also, I got a great deal on a 14tb hard drive over the holidays, I can't wait to fill that up with way too much pointless game footage.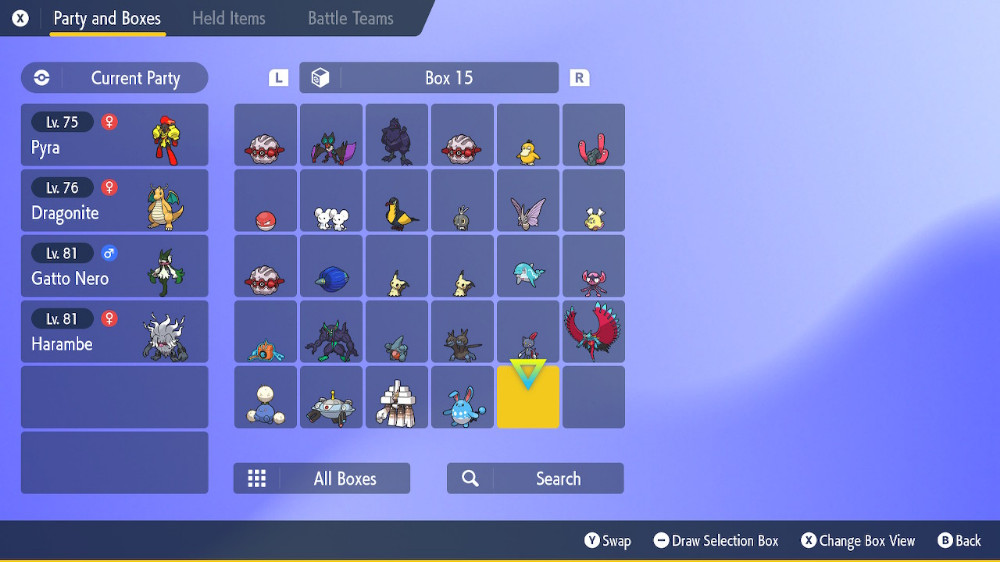 ---
About ScionVyse
one of us since 10:38 PM on 06.08.2014
I'm just a guy trying to get though life, playing video games and making music along the way.