I too have been Zelding, and it is very good. But unfortunately it is #Monday so it's back to work for me.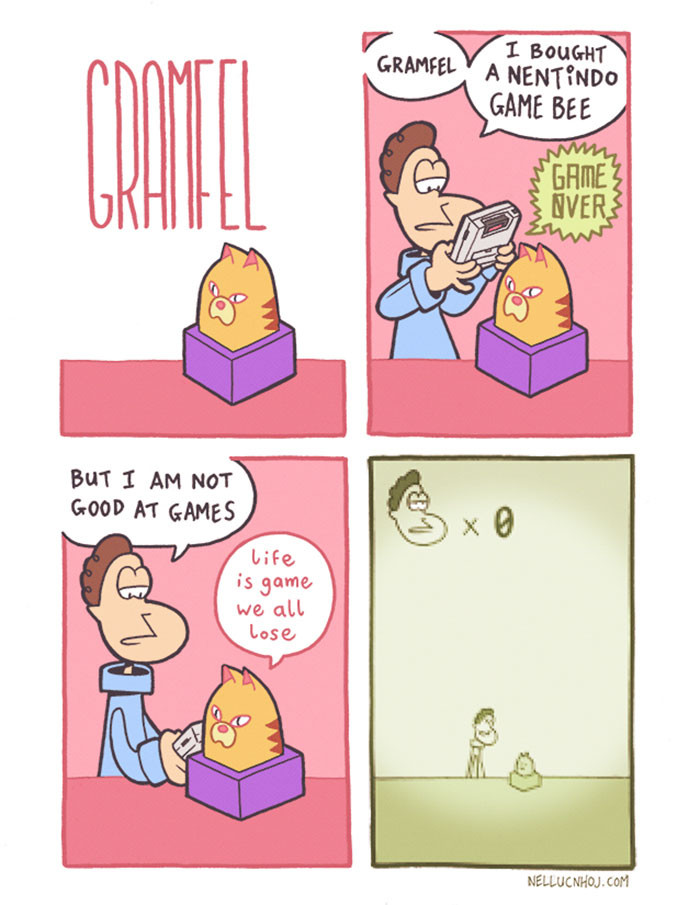 ---
About ScionVyse
one of us since 10:38 PM on 06.08.2014
I'm just a guy trying to get though life, playing video games and making music along the way.