Truly, happiest of happies to all of you from me and my all-year-round Winter ghouls. It's a daily pleasure to pop in here and see what's up, and any exchange with any of you a genuinely treasured moment. Dtoid is famtoid. Except that guy.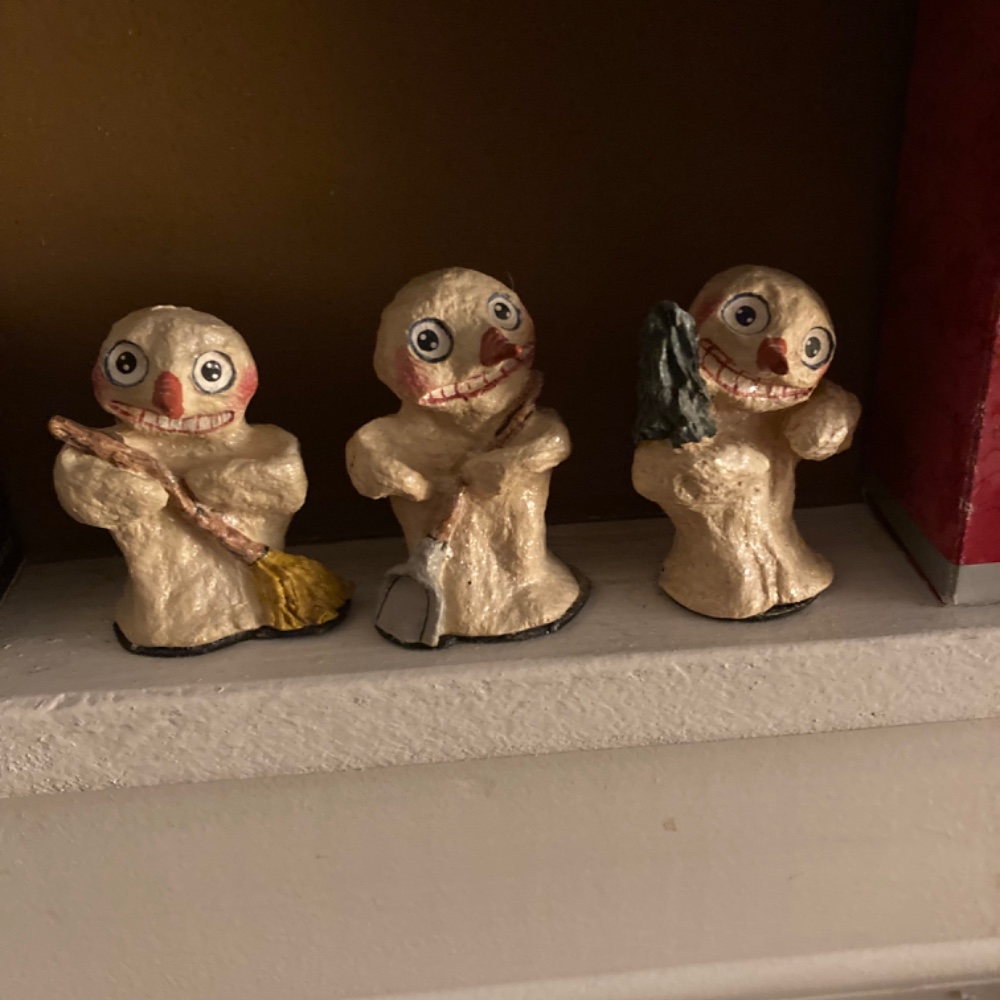 ---
About Sam van der Meer
one of us since 9:31 AM on 07.20.2012
Sam. Sir Shenanigans. Not your daddy's kind of stupid. Can't decide what's for dinner. Big fan of dolly shots in movies, Japanese sweet potatoes, Hellboy, Indian food, God Hand, and Herman Melville. A pig's gotta fly.