Hey YOU! Do you HATE video games but LOVE free stuff? Buddy have I got news for you! Step right up and claim a game from this month's Humble Choice, (almost) everything up for grabs! Details inside, and just lookit these happy blueberries!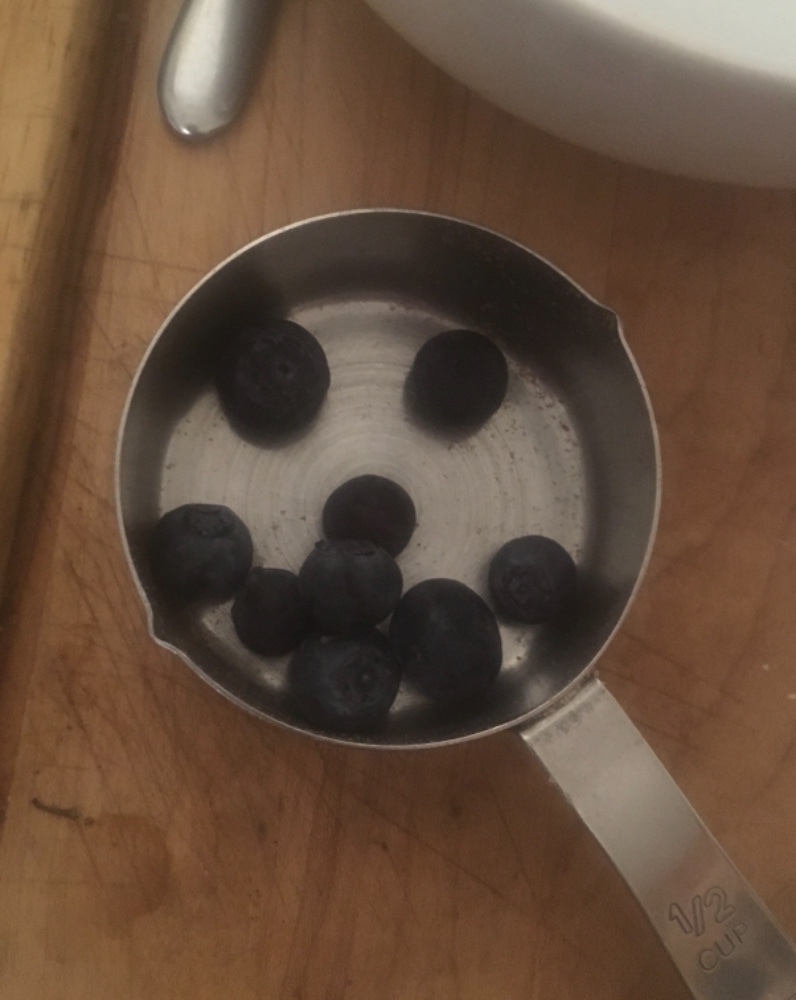 ---
About Sam van der Meer
one of us since 9:31 AM on 07.20.2012
Sam. Sir Shenanigans. Not your daddy's kind of stupid. Can't decide what's for dinner. Big fan of dolly shots in movies, Japanese sweet potatoes, Hellboy, Indian food, God Hand, and Herman Melville. A pig's gotta fly.