Chris my (British) boss (also named Chris!!) came back from the UK and shared a cherry bakewell with me and you Brits have done alright and I wish you nothing but a calm and peaceful birthday. You're a Big Friendly Giant and a boon to us all.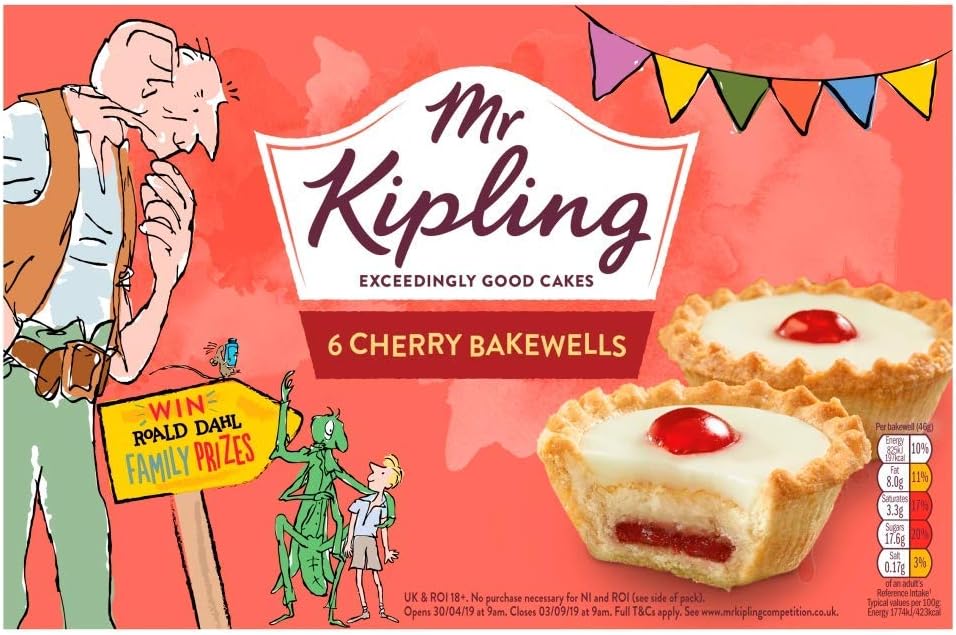 ---
About Sam van der Meer
one of us since 9:31 AM on 07.20.2012
Sam. Sir Shenanigans. Not your daddy's kind of stupid. Can't decide what's for dinner. Big fan of dolly shots in movies, Japanese sweet potatoes, Hellboy, Indian food, God Hand, and Herman Melville. A pig's gotta fly.