I am here to second maycausecancer's post about Road Redemption because that game is fantastic. But also as my own addition to #indietoid I would like to nominate Tooth and Tail, which my partner and I have played a ton of. Great strategy couch co-op!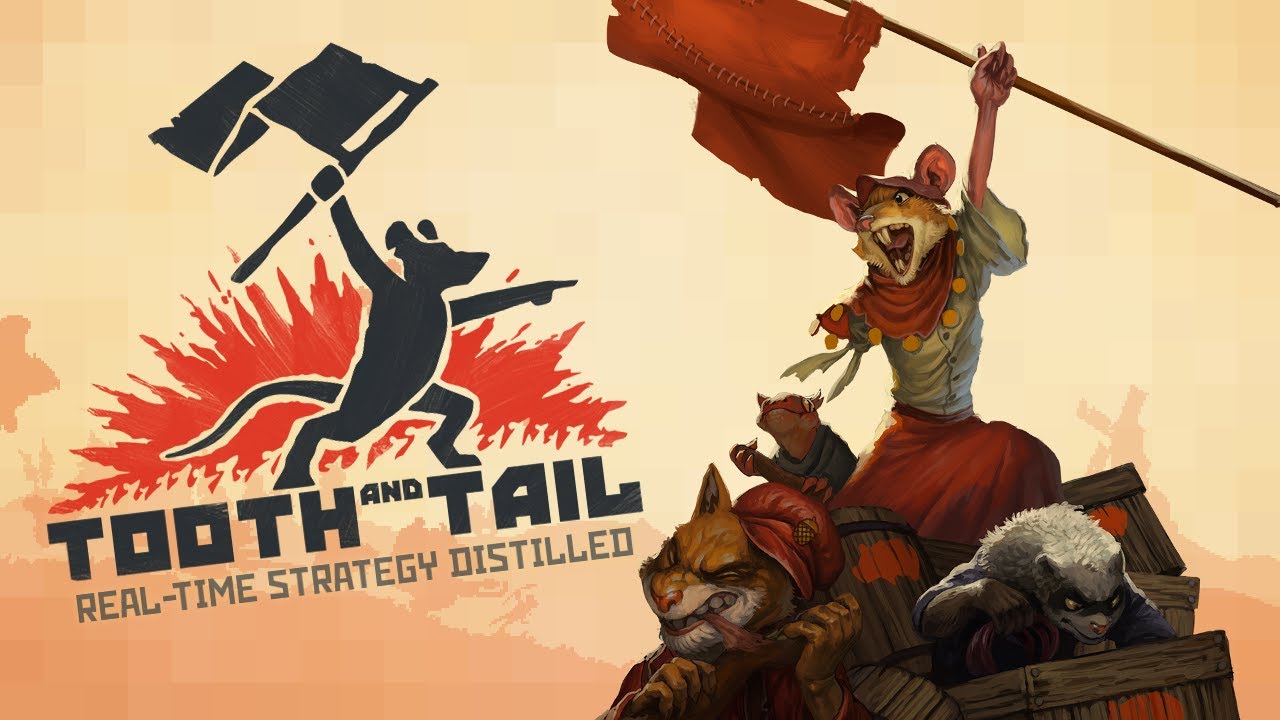 ---
About RocketKnight
one of us since 6:34 PM on 12.15.2009
Hey there, handsome. I'm a university graduate from Ontario that plays more or less every kind of game, even bad ones! I collect old game consoles, though I primarily play on my PC and whatever Nintendo console happens to be out at the time. My favourite games are Baldur's Gate 2, Fallout 2 and Resident Evil 4, though if I made a list of my favourites, it would be enormous. Luigi's Mansion 3 and Pillars of Eternity 2 are currently eating up all of my time. Yum.
That's all. Hope you liked it. Hope it got a chuckle or two out of you. Hope you feel better about your crippling sense of loneliness.
(Thanks to Dango for the image below!)