Games I Done Beat
There is a list of games on my backlog currently taped to my Wii U that stares at me as I write this. There are still six games on it that I haven't beaten, but I tried my darndest to get as many off the list as I could, while also adding new games to the list that I could cross off instantly so it feels like I accomplished more than I did. I beat a lot of dang games this year, so I want to show off in the least meaningful way possible: by writing a one-sentence review of each of them. These are all games that I've never beaten and it's in no particular order, so let's gogogogogogooooooooo
Far Cry 5
The only thing I remember is getting constantly kidnapped by people at the most inopportune moments. 3/5.
A Hat in Time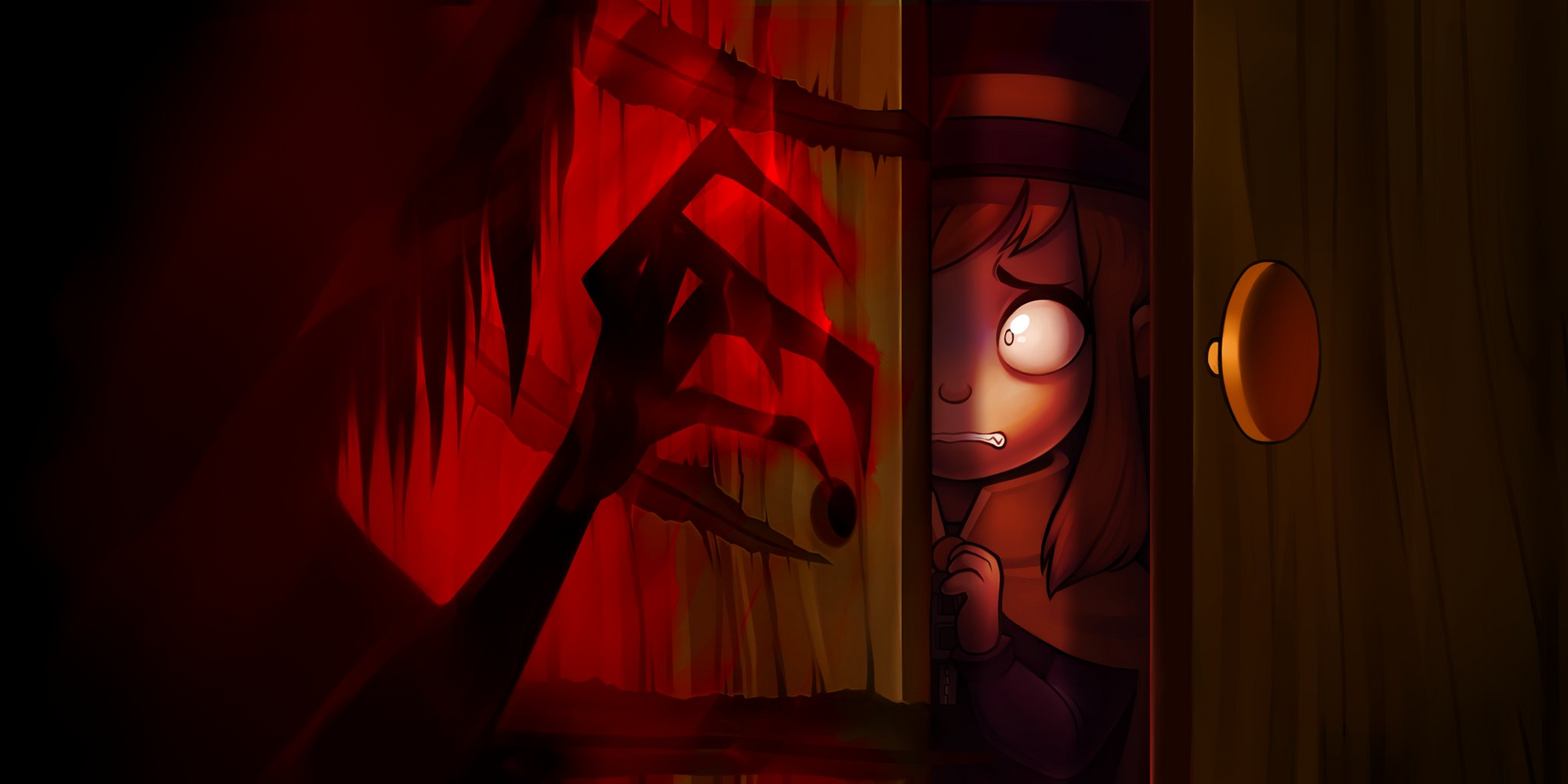 It's like Mario Sunshine, but better. 5 F.L.U.D.D.'s out of 5.
Resident Evil 2 Remake
Leon's a cutie and I'll gladly get eaten alive for a glimpse at that dumper. 5 fedoras out of 5.
Turok 2
Never beat it as a kid, now I know why. 2 disappointed child RocketKnights out of 5.
Mario Tennis: Aces
Fuckin' annoying, but the multiplayer is a good time. 3 moonwalking Waluigis out of 5.
Zelda 2: The Adventure of Link
I don't even feel bad about using save states. 3/5.
Wargroove
All it needs is tanks. 5 dragons replacing jet fighters out of 5.
Dragon Quest XI
The second JRPG I've beaten and boy howdy am I going to wait before I do another. 4 adults that look like children out of 5.
Diablo 3: Reaper of Souls
I don't understand the difficulty and I didn't die once because I had an invincible army of the dead. 3 fleshy boys out of 5.
Uncharted 4
I would let Troy Baker kiss me on the mouth. 5 kinda shitty brothers out of 5.
Divinity: Original Sin
I can't even joke about this game because it's a banger. 5 smelly panties out of 5.
The Legend of Zelda
Those armoured dicks can suck it. 4 Hot Topic shirts out of 5.
The Legend of Zelda: A Link to the Past
Honestly shocked that child me couldn't beat this. 5 exposed legs out of 5.
Earth Defense Force 4.1
TO SAVE OUR MOTHER EARTH FROM ANY ALIEN ATTACK. 4 Walking Fortress Balams out of 5.
Renowned Explorers: International Society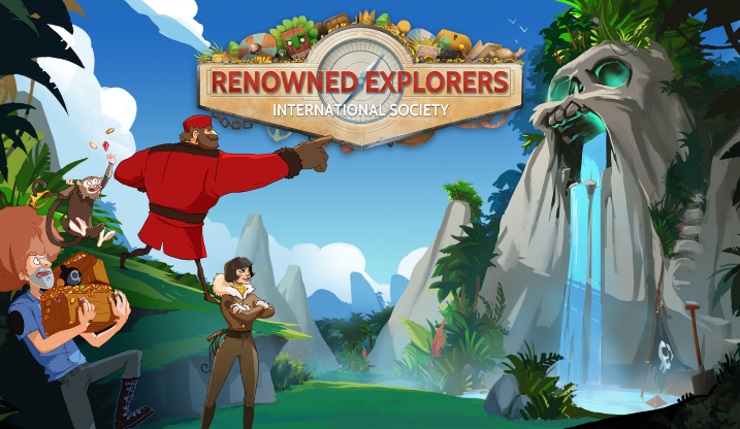 Colonialism is so much fun! 4 Indiana Jones knockoffs out of 5.
The Messenger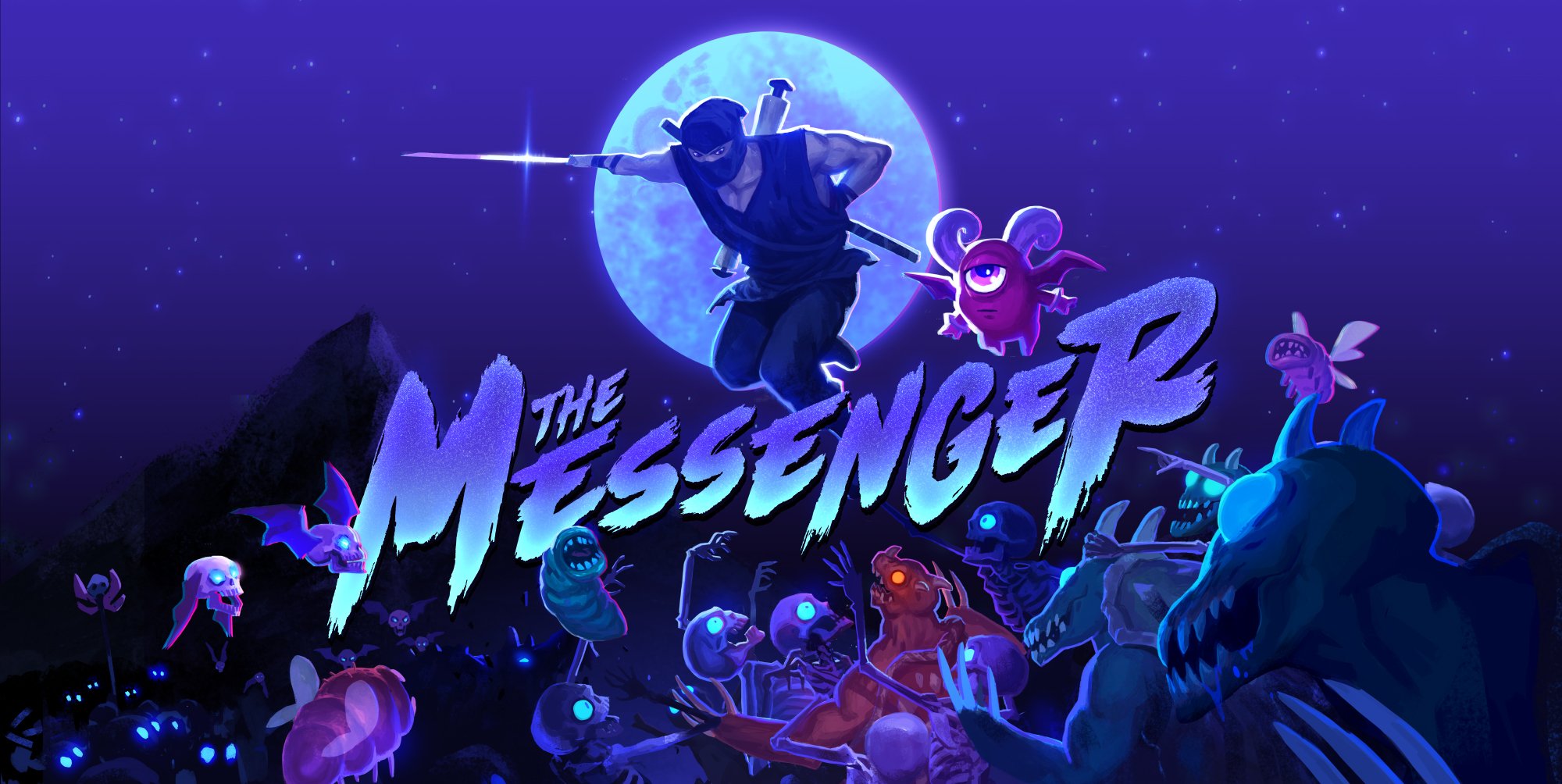 Whoever made the soundtrack should be the president of the world. 5 accidental pitfalls out of 5.
Hotline Miami
I wish I could wipe that hospital section from my mind. 4 sick beats out of 5.
Sonic Mania
How the fuck did someone make a good Sonic game? 4 genuinely touching fanfics out of 5.
SUPERHOT
Sometimes I wish I were the guy in the picture. 5 John Woo flicks out of 5.
Cuphead
Mugman listens to Alex Jones. 5 bops out of 5.
DUSK
I never even played Quake and I love this game. 5 horny goat boys out of 5.
Amid Evil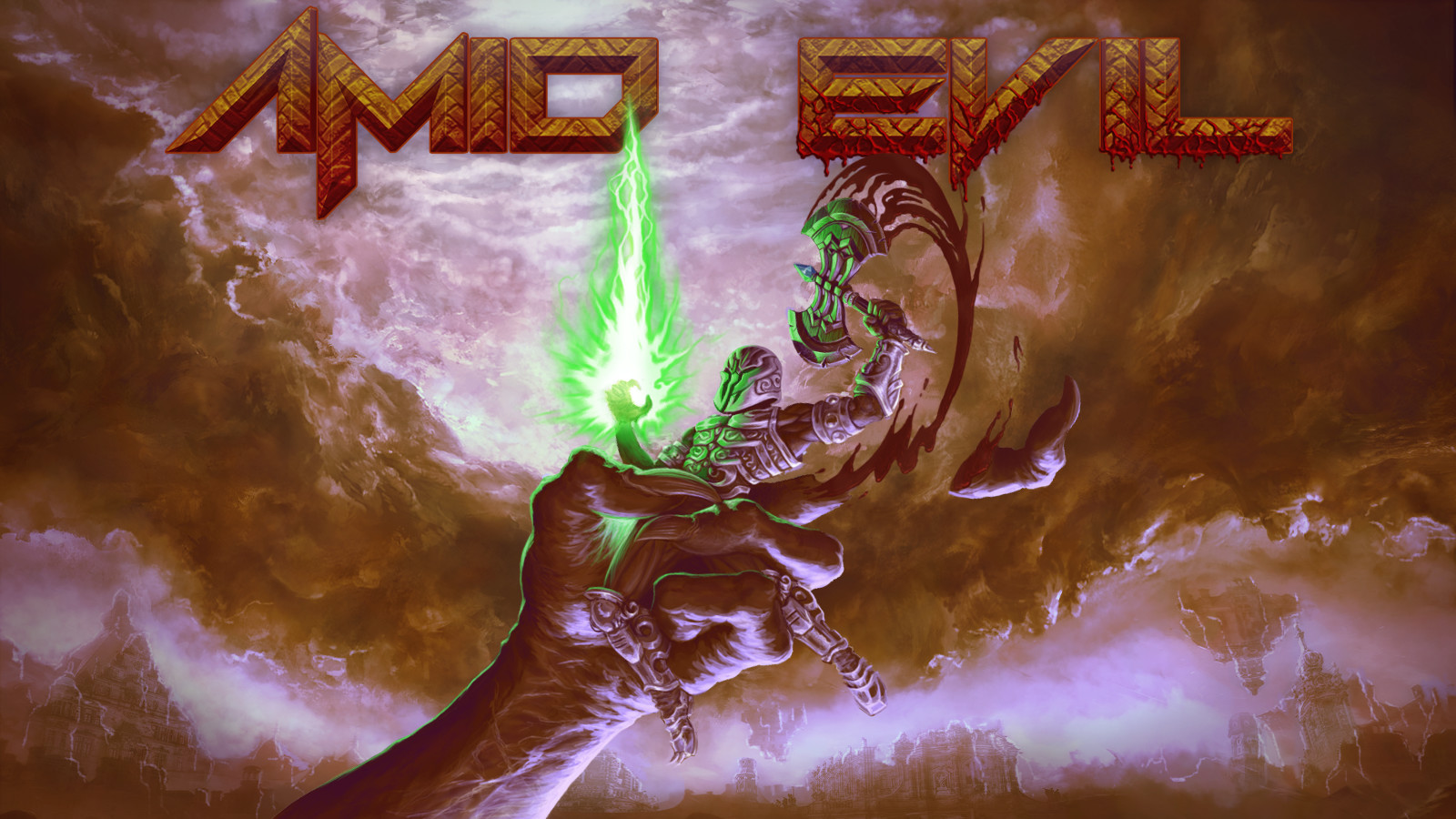 Only slightly worse than DUSK. 5 exploded Earths out of 5.
Fire Emblem: Three Houses
I killed Edelgard and loved it. 5 upside-down Claudes out of 5.
Dragon Quest Builders 2
I don't think I could try to write dialogue as bad as the ending's. 4 hope-filled friends out of 5.
Untitled Goose Game
What the goose really stole was our hearts. 5 rakes in the lake out of 5.
The Legend of Zelda: Link's Awakening (Switch)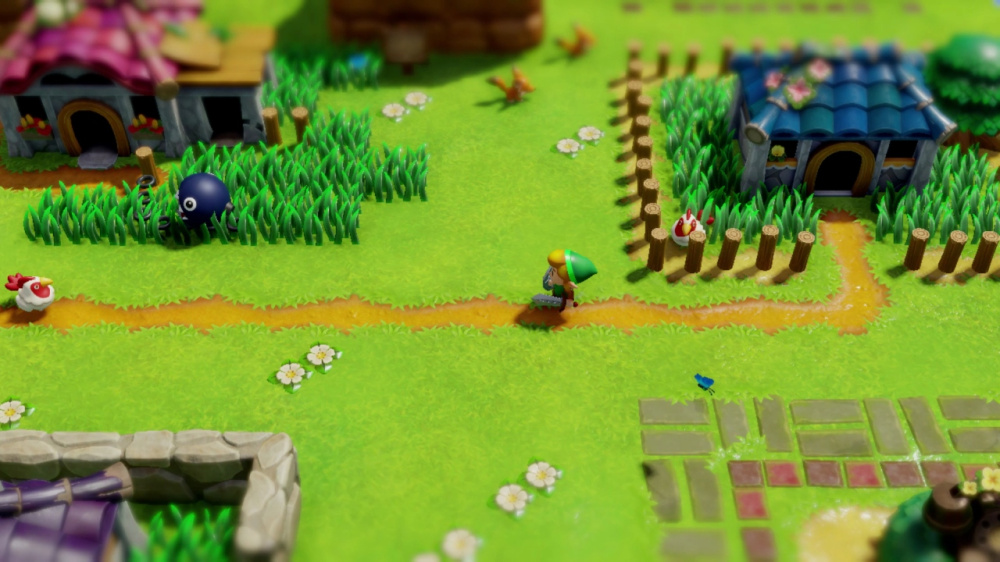 Eagle Tower might actually be the worst Zelda dungeon. 4 hungry chain chomps out of 5.
Pilotwings (SNES)
The best use of Mode 7, I guess? 4 weirdly-placed gunship missions out of 5.
Crash Bandicoot N-Sane Trilogy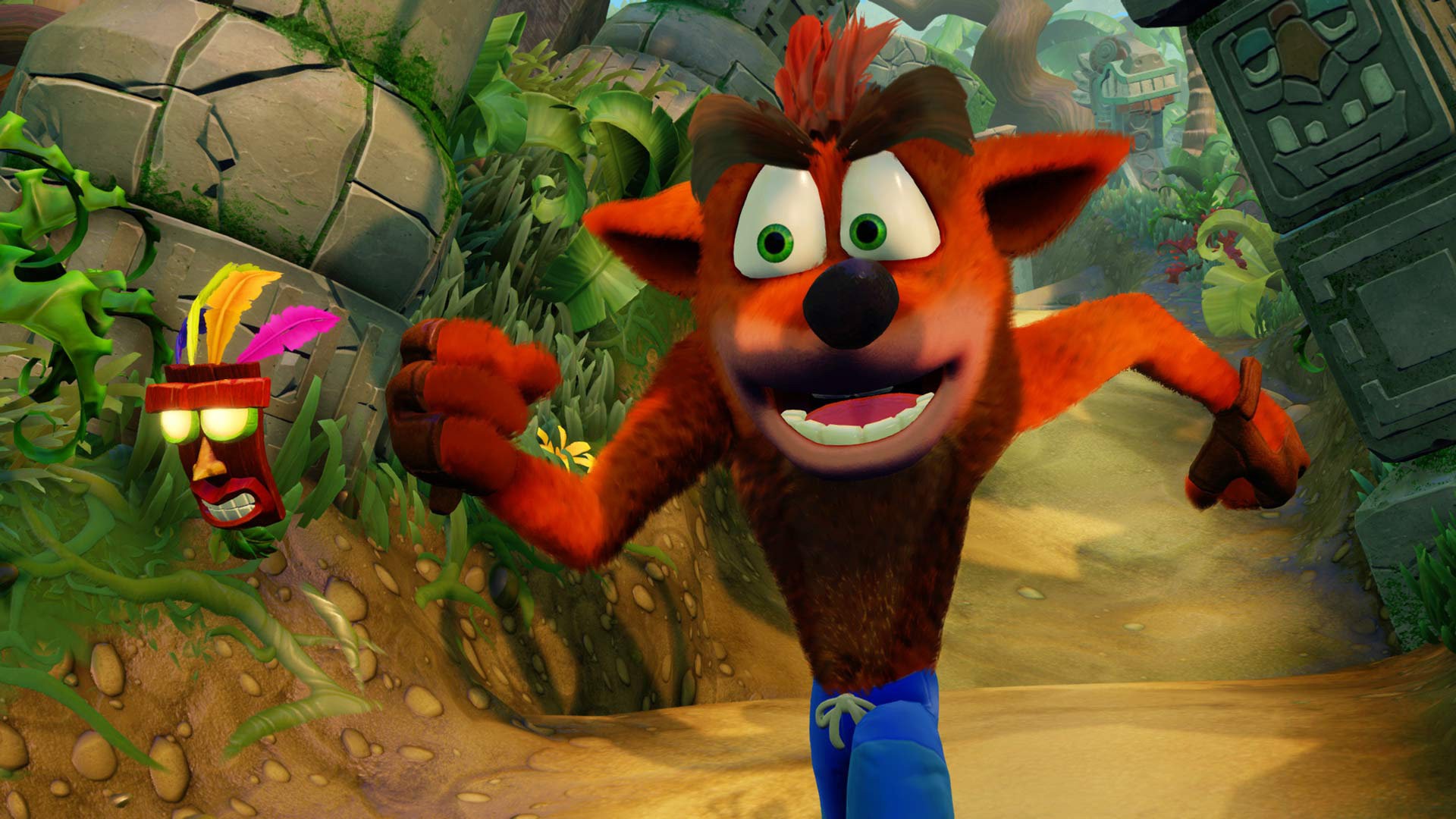 1 is pretty good but super frustrating, 2 is better but also somewhat frustating and 3 is actually great! 4 Oogadas out of 5.
Super Mario Maker 2
Stop blaming the unions for your own ineptitude, Chief. 4 levels that look like a dick out of 5.
The Outer Worlds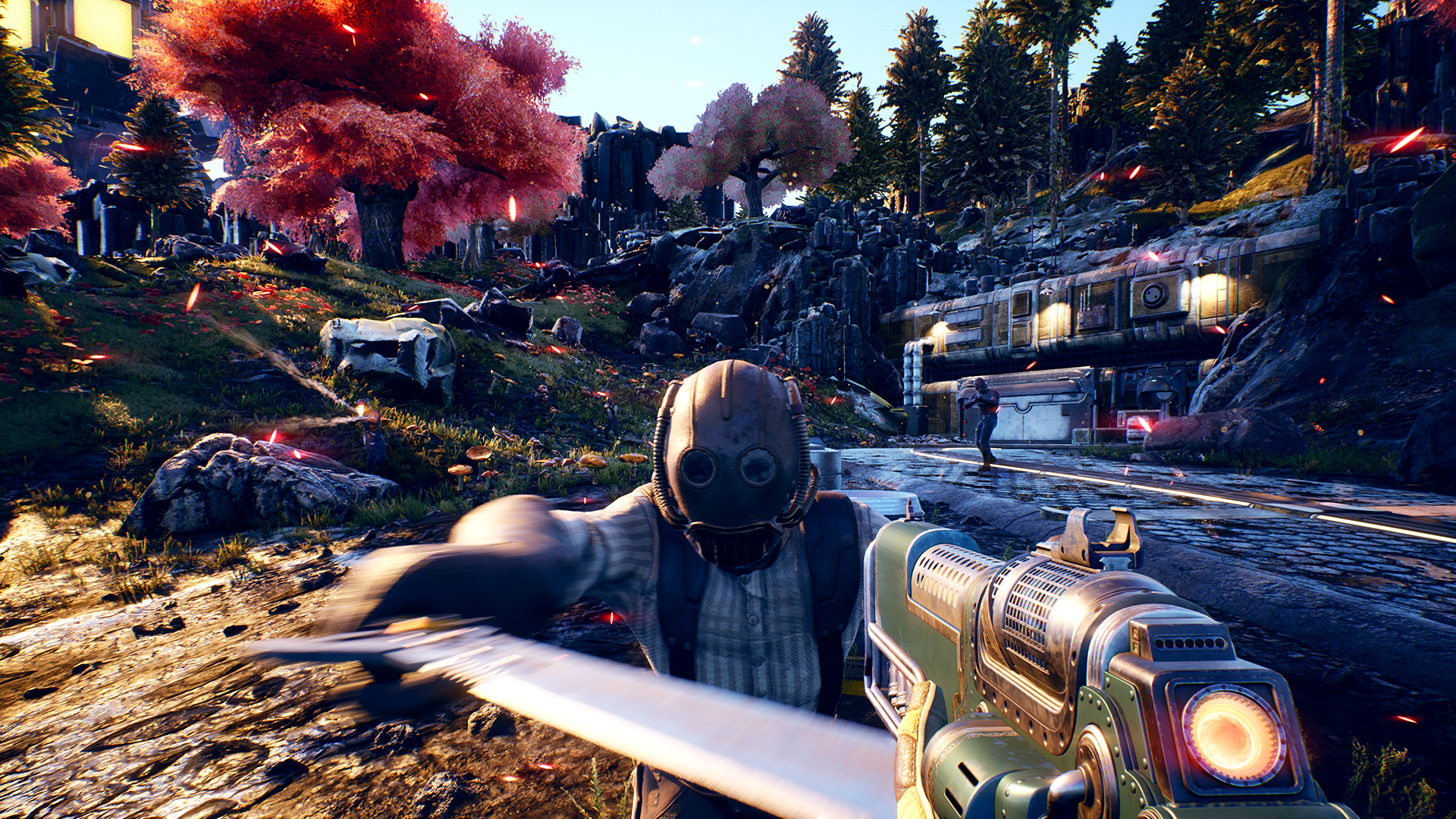 The best modern Fallout game. 5 sweet sayings from Parvati out of 5.
ART SQOOL
I drew so many dicks. 3 checkerboard tiles out of 5.
Spyro the Dragon (Remake)
The flying missions made me want to punt a newborn into a volcano. 3 cooked babies out of 5.
Rayman Legends
My partner, who rarely gets angry at anything, looked like she would break the TV after playing this game. 4 Black Bettys out of 5.
Titanfall 2
I felt for robot, and robot felt for me. 5 dead franchises out of 5.
Tropico 6
I only won by testing a nuke so I had enough money to get my last task done. 3 endless franchises out of 5.
Shovelknight: Spectre of Torment
Wake me up inside,
Call my name and save me from the dark,
Bid my blood undone,
Before I come undone,
Save me from the nothing I've become.
5 dark edgy boys out of 5
Shovel Knight: King of Cards
It was Marcus Aurelius that said: "This is a dope game and a good ending to the franchise; though overall not as strong as the original or Spectre of Torment, it really gets a good gameplay flow going on by the end with some incredibly designed levels". 4 dogs tackled to death out of 5.
And there you have it. Now I know that there is still a week left in the year, but I figured I won't beat anything in the meantime. Maybe I will. What I do know is that I beat some dang good games this year and that the Golden Deer are the best choice in Three Houses. Don't even come at me with that Edelgard shit. Well. See you later, I guess.
---
LOOK WHO CAME:
RocketKnight
Boxman214 113
Gajknight 97
LaTerry 43
NinjaSpeed 34
PatBateman17 28
Zoey Handley 23
TheBlondeBass 8
Eggrollbuddy 1
Monofthedead 1
Hakkurei 1