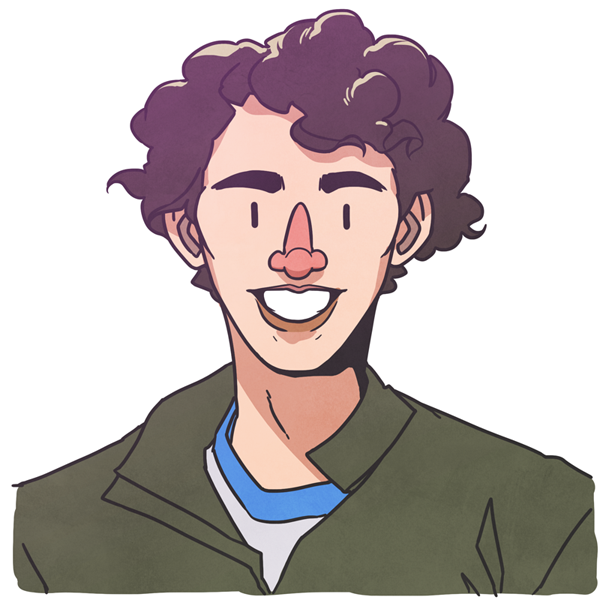 I'm a recent college graduate who majored in English and Fine Arts. While I wait for the lottery check to roll in, I figured I'd get into the game industry.
I've been playing games since I was five when my grandmother bought me a classic gameboy that came with F-1 Grand Prix, Link's Awakening, and Super Mario Land.
Super Mario Land became the first game I ever beat. Link's Awakening became the first game I was really invested in and F-1 Gran Prix became the first game I owned but didn't care about.
I love games and I love talking about them so feel free to comment on any of my blogs or message me or whatever.
You can follow me on twitter @Mattramwar