Hey, folks! Coming here to share Backloggd with you. It's pretty much a Letterboxd for games, meaning it's a website where you can mark the games you've played/are playing, rate and review them, and so on. The community is still small, but it works well!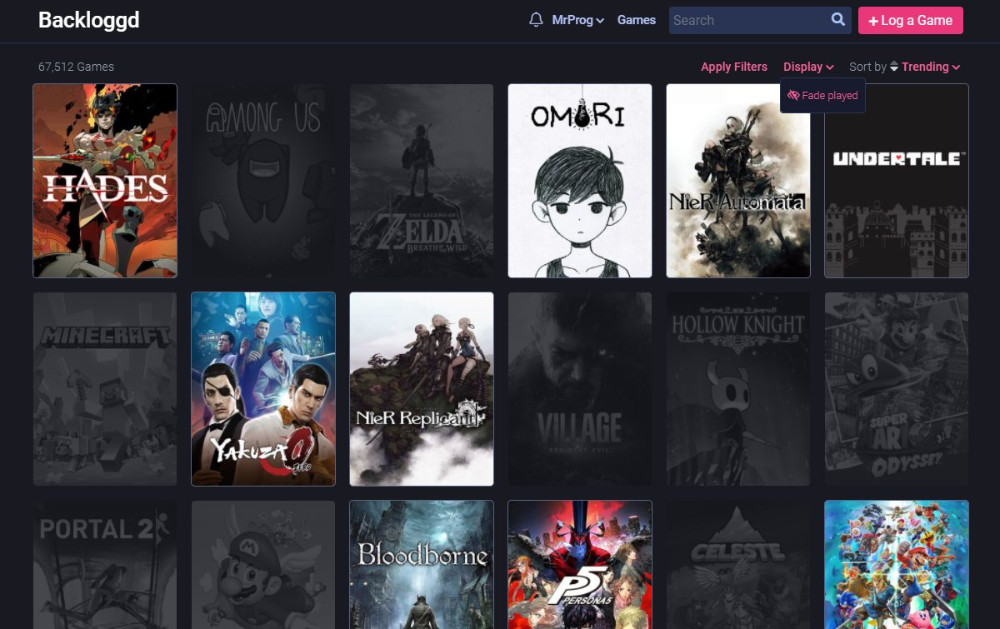 ---
About Queen of Philosophy
one of us since 9:09 AM on 07.09.2020
An eclectic reliquary in search of the artistic manifestations in video games! In my profile, you may find story discussions, theories, or random video game coffee talk.