oooh boy, im going to need lots of help understanding the systems in TotK. So many stuff! and i can't tell which is new or old, since i barely know the previous game. But is good, and looks great even on the Switch Lite.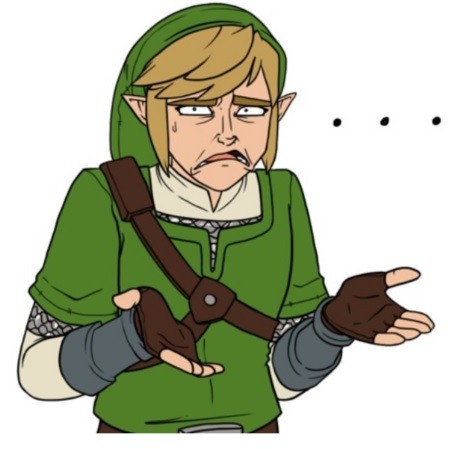 ---
About Punished Nietzsche
one of us since 8:46 PM on 12.03.2013
Hello! Im an ex-accountant, right now back to studying to hopefully finish my career... to start studying what i REALLY want.
I am a big fan of arcade games, fighting games, SEGA consoles and some other random stuff, like chess, books, neckties and religion. Also, have patience with me if sometimes my english is off, im still learning it and i hope to keep improving.
im currently being held hostage by gacha games, mainly Fate Grand Order and the top tier waifus it included. But Azur Lane is making a point too!!
Nier Automata is my favorite game of 2017. A game that surely will be on the list of my favorites ever from now on.
PS: Credits to my friend Gnomodelbosque at deviantart for the header pic! <3