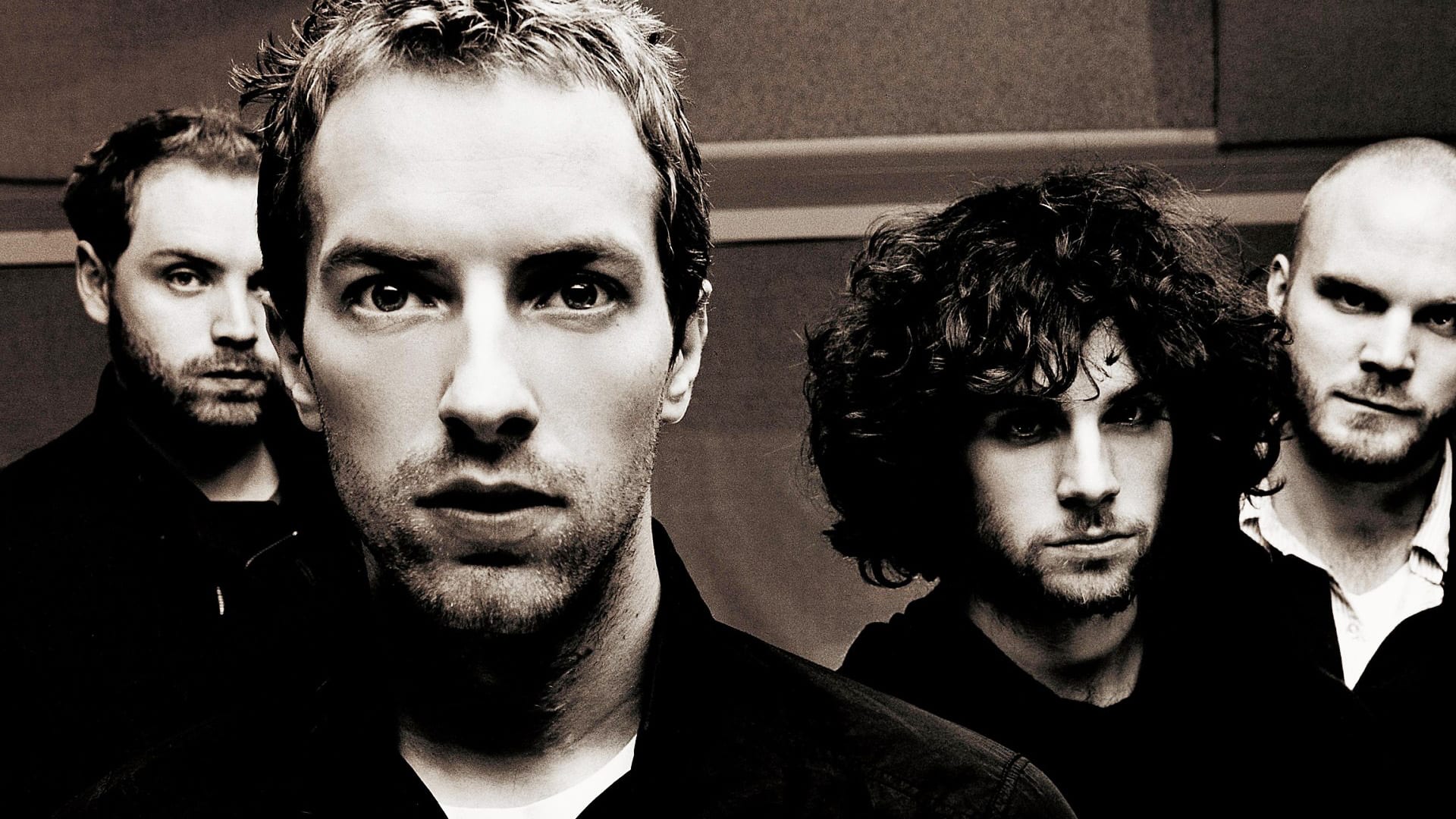 This weekend PStoid returns to bring you a regularly organized episode with special guest Conor/Jon Bloodspray! We will be talking about all nature of things. Definitely some Playstation, PC and plenty of tangentials. If you want to know more about Conor this might be your next best chance. Otherwise all discussion topic suggestions and listener questions, for Conor or otherwise, should go in the comments below! You have until Friday to do so.
Twitter || itunes || Forums || Facebook || RSS Feed || Pod0matic
If you'd also like to appear on our show, send us a pm saying you want to be a guest host.
---
LOOK WHO CAME:
PStoid
Roberto Plankton 1
Zombie Orwell 1
nanashi 1