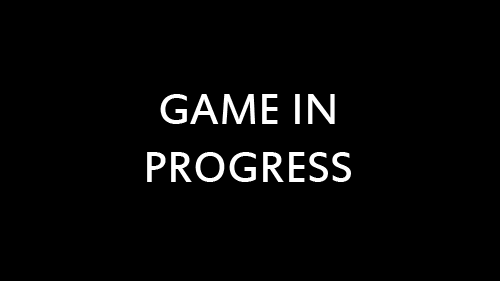 Last update, I said that I was starting over. I created a short design document to help put down my new ideas.
This month I did some research into the shapes. I want to include as many as possible, but apparently there's no one single site that shows all the possibe 3-D shapes. I mostly wind up seeing the same few shapes, but every now and then a new shape will appear.
Right now, I'm documenting the names and images so that I can have a list. Using this list, I can create my shapes. From that, I can determine the amount of slots that can 'fit' those shapes. This is very much the planning phase - no code yet.
However, I did create the cube that will hold the slots. The idea is to have a pre-determined amount of slot shapes for each shape. So when a certain shape comes up, it can randomly pick one of those slots to load. The player will then have to determine the position of the shape to fit the slot.
This part might be tricky, because I'm sure there will be a good amount of combinations that can be possible for each shape. I'm not sure how to exactly go about categorizing that.
The view I'm think of is a side by side type of screen. The left will hold the cube slot, and on the right, the actual shape. There's a gap in the middle of the cube. This will hold a flat plane, which will have the different slots. It's important I have a set space, so that I know what the size limits will be.
I also have to think about the tutorial levels, and each levels difficulty. But I think it'll be a while before I get to that.
I'm thinking I'll still be planning and diagramming by the next update, as well.
Anyway, that's about how far I got this past month. Laters!
---
LOOK WHO CAME:
Osc
Churros89 66
Wes Tacos 2