Man I hate it when someone sends me an offer, I accept, then they say that they can't pay it and to cancel the order. Ruins all the traction the post was getting, and results in me having my time wasted. Current status: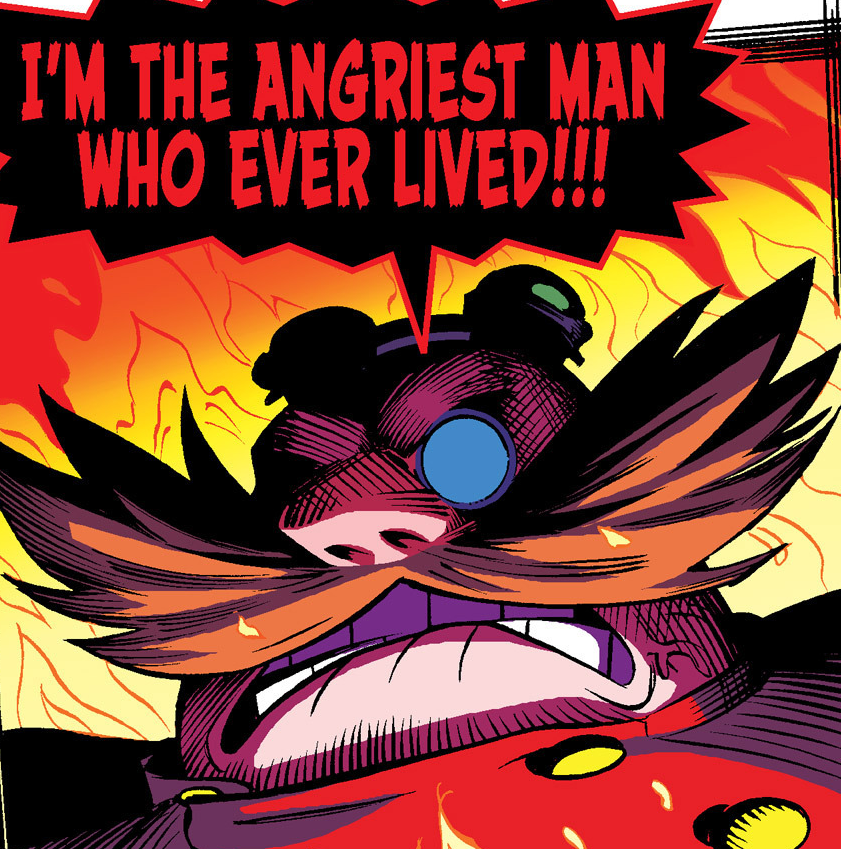 ---
About Neronium
one of us since 12:32 AM on 01.27.2015
I'm but a simple forum refugee, seeking a new place to be.
Oh, you wanted an actual bio? Okay then. Well I'm a college graduate with a degree in history who will be going to graduate school to acquire a Masters in Library and Informational Science. In my free time I create Let's Play videos under the YouTube username Neronium, and I also stream on Twitch under Neroniumlive. Video editing and creating thumbnail templates are fun activities for me and I hope to continue to do both of them for years to come.
Special thanks to Dango for creating the awesome side bar image!